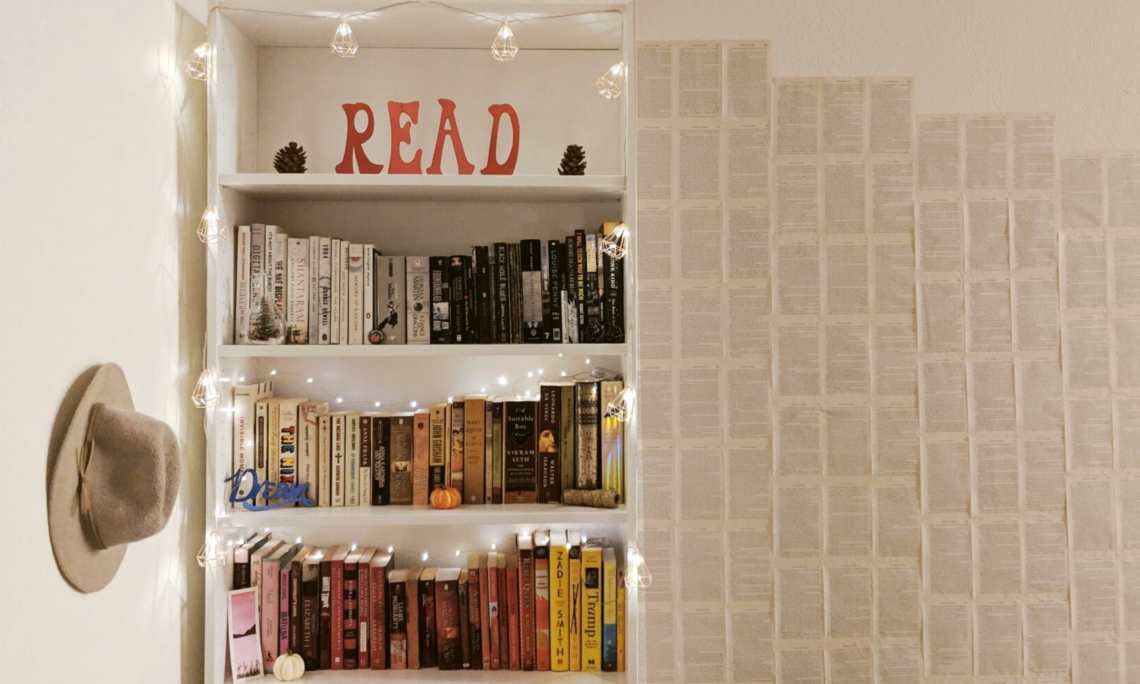 21 Best Books Releasing in 2021
"Books are the plane, and the train, and the road. They are the destination and the journey. They are home." – wrote Anna Quindlen, popular American novelist and journalist. This statement has been held true especially in the year 2020. Many readers have rediscovered their love for books and stories due to lockdown across the world. I struggled a little bit at the beginning of the pandemic due to the restlessness and stress of the unfolding threat. But slowly and surely I got back to reading and enjoying new genres and authors. So I made a list for myself to read some selected books that I ended up loving last year!
Now 2021 is here, and while I wish you a happy, healthy, safe and prosperous new year, what I also wish for you is a year filled with books and the joy of reading. Books bring knowledge and a deeper understanding of the world we live in. And that is the thing I love about books the most. Authors, publishers, and readers all share a special bond – a bond of preserving the culture and history of humankind through words.
So with the new year, I am thrilled with the amount and diversity of books releasing this year. It is looking great and it was honestly super difficult for me to curate this list among the hundreds of great books slated to be released in 2021. I am sure this is going to be a good year for books. And I am hoping to be able to read some of these, apart from my reading TBR I curated consisting of reads from my bookshelf and library here.
So here are some of the most anticipated books of 2021.
Best Books To Read In 2021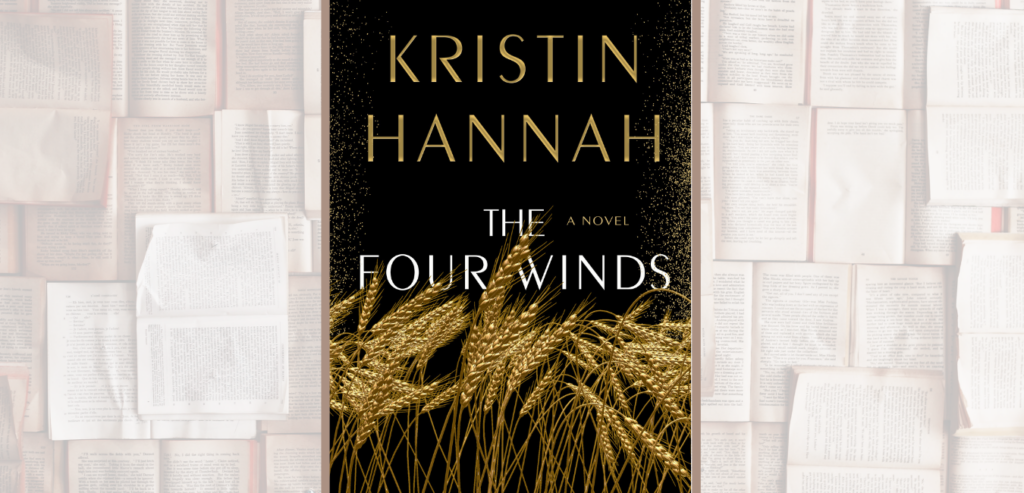 #

The Four Winds – Kristin Hannah |

(February)

No. 1 New York Times bestselling author, Kristin Hannah takes us back to the heart of the Great Depression, Texas, 1934, when the dust bowl threatened to bury everything that farmers and generations before them had painstakingly worked to build. Like so many of her neighbors, Elsa Martinelli must make the choice between the land she loves and moving west in search of a better life. This amazing story of courage and heart-wrenching sacrifices one that I surely look forward to reading.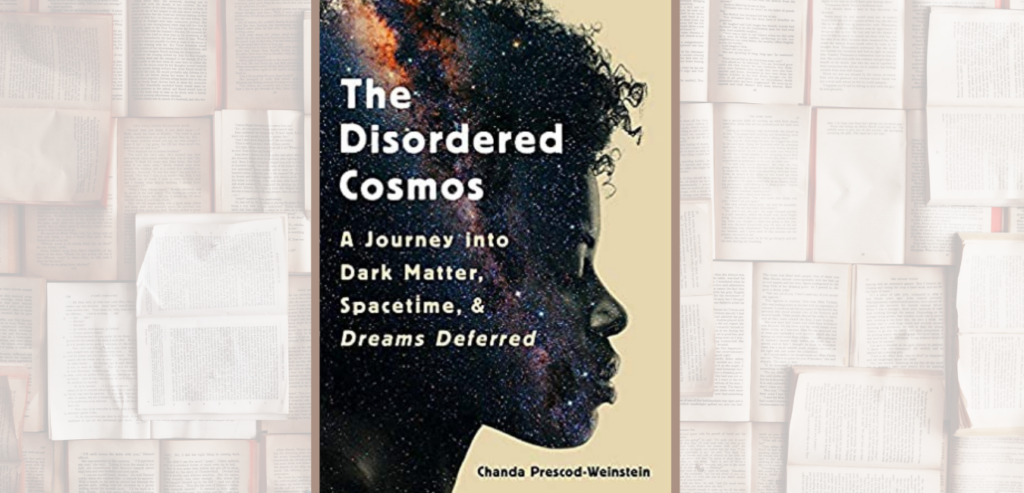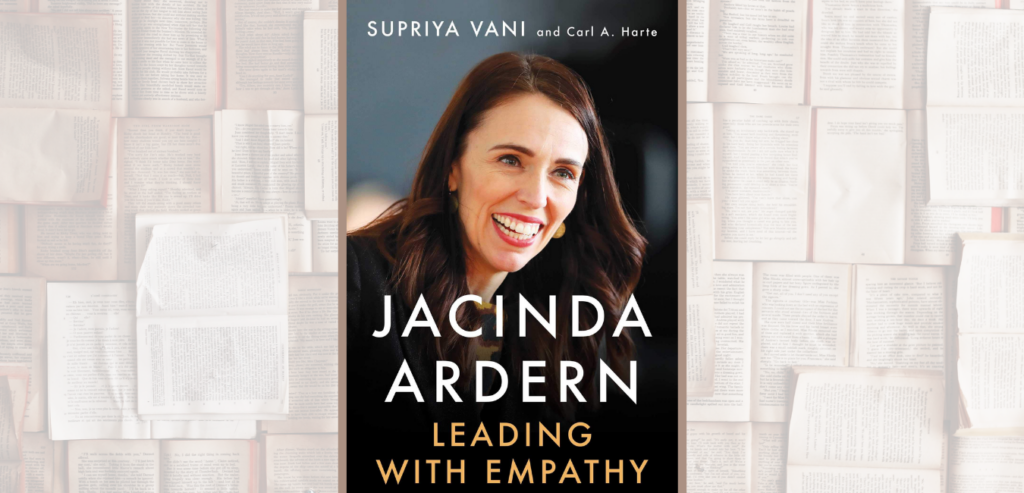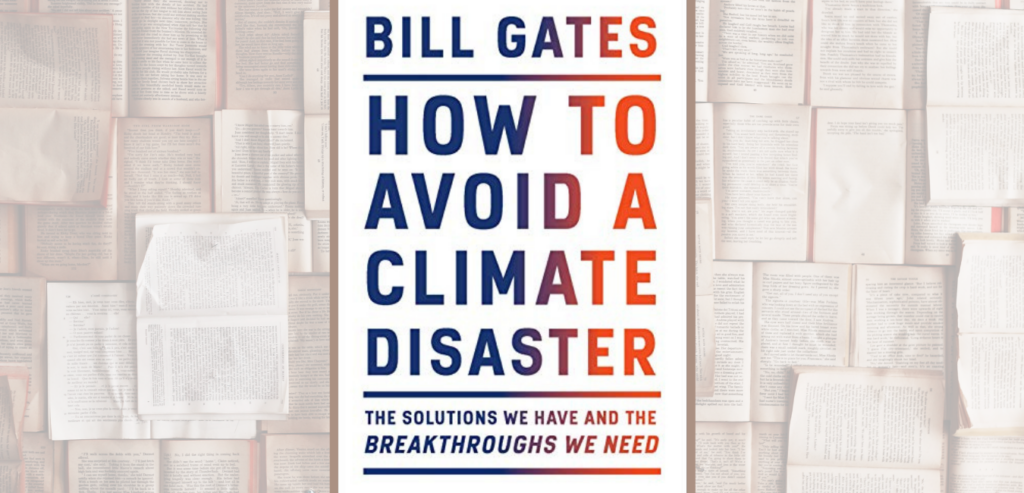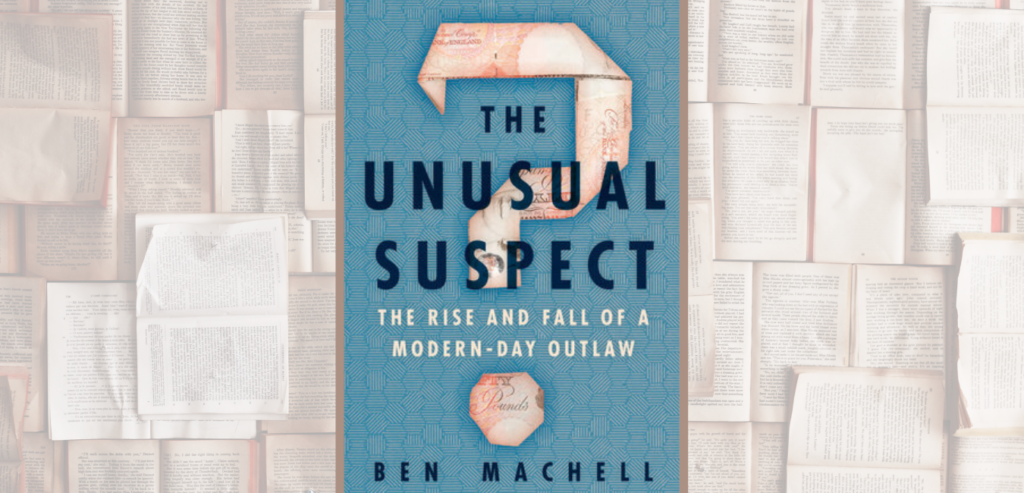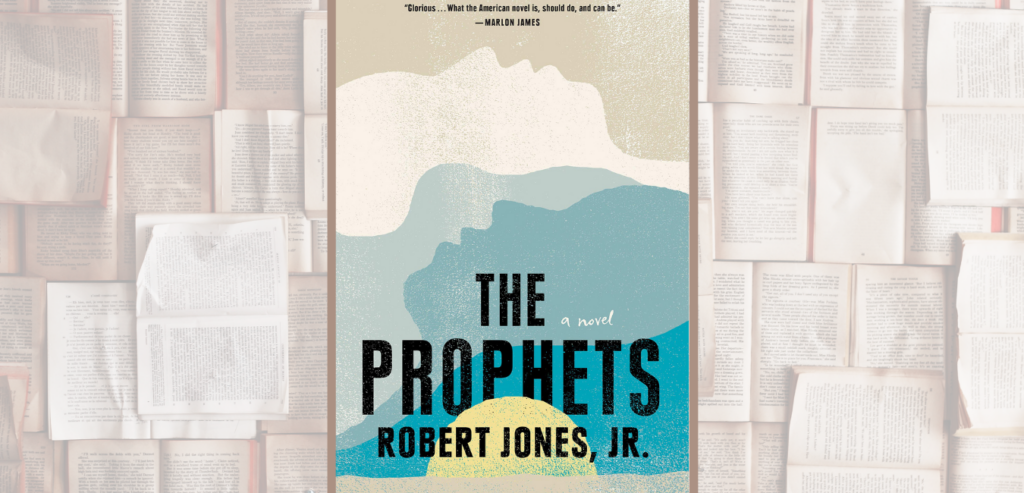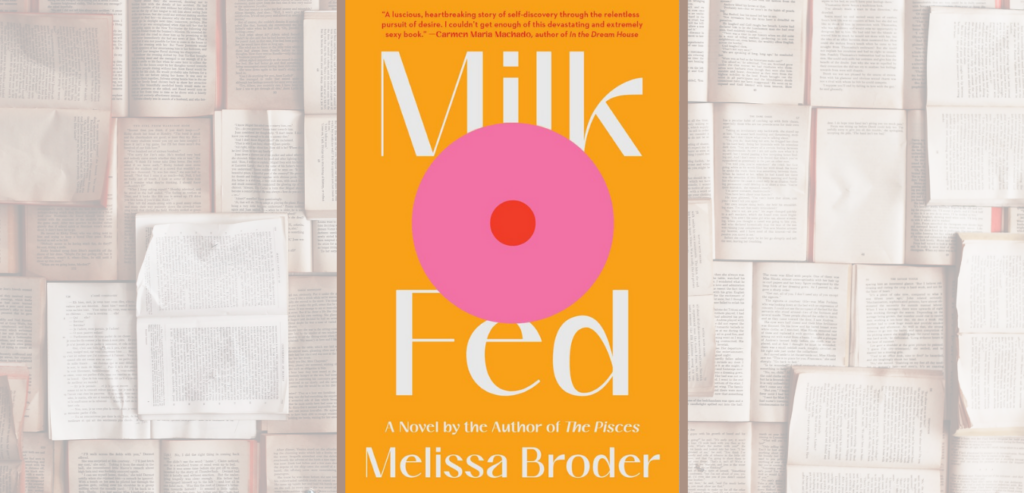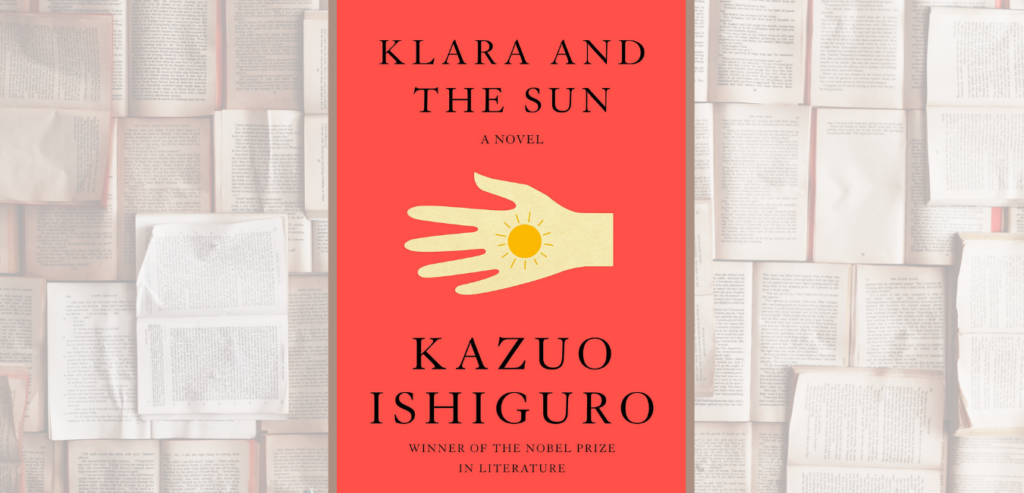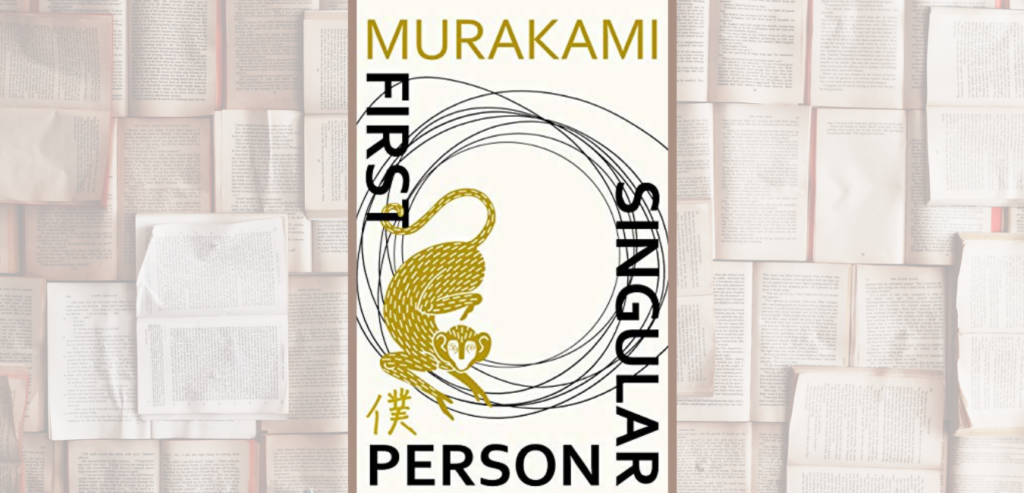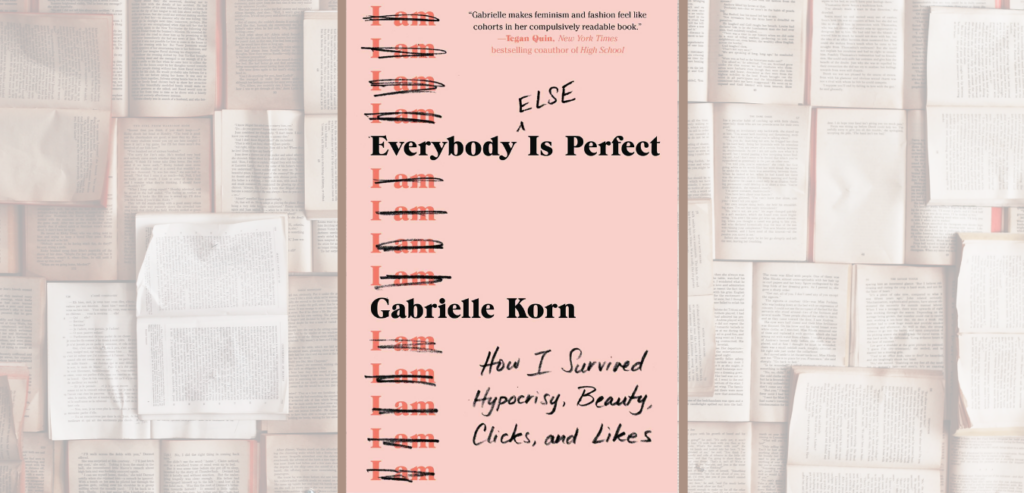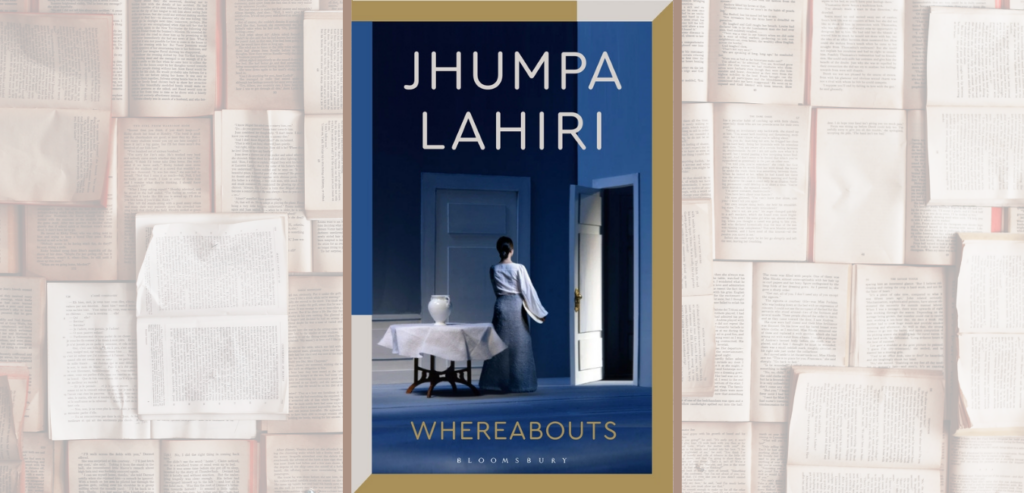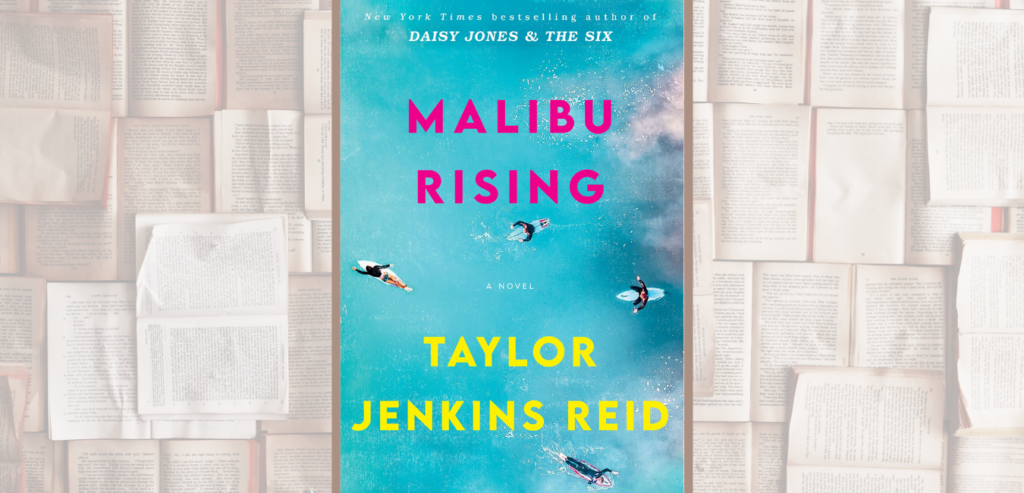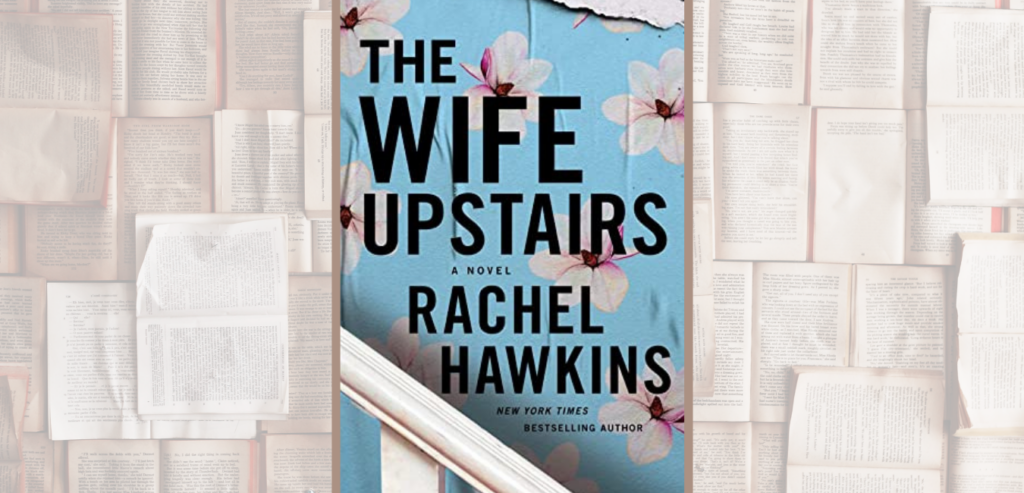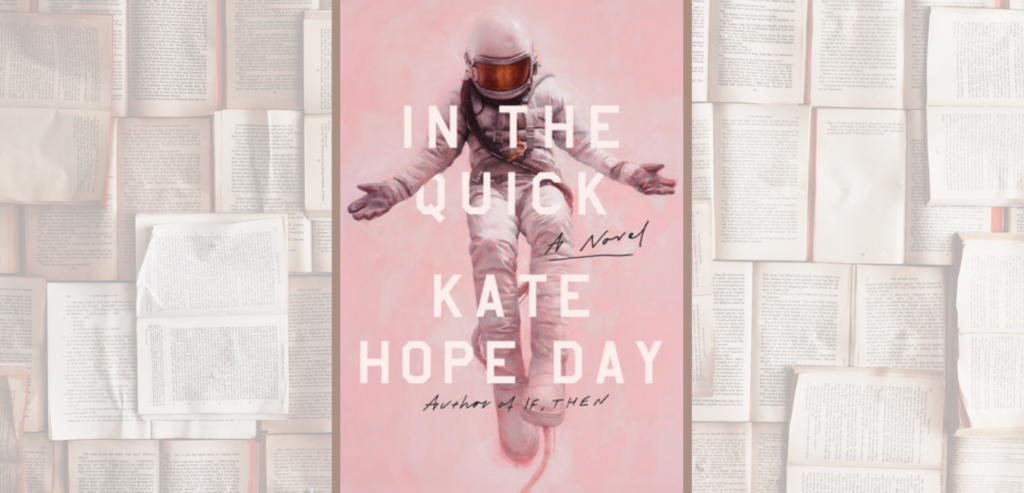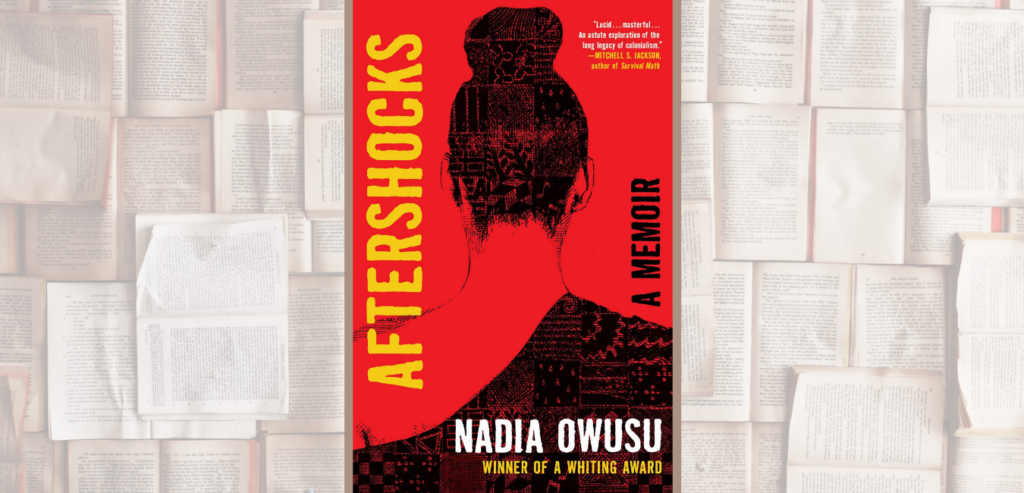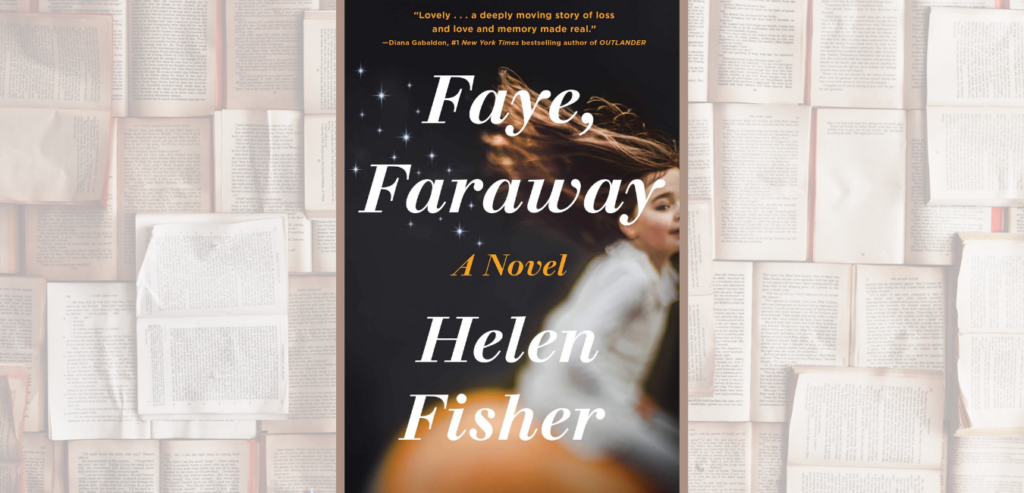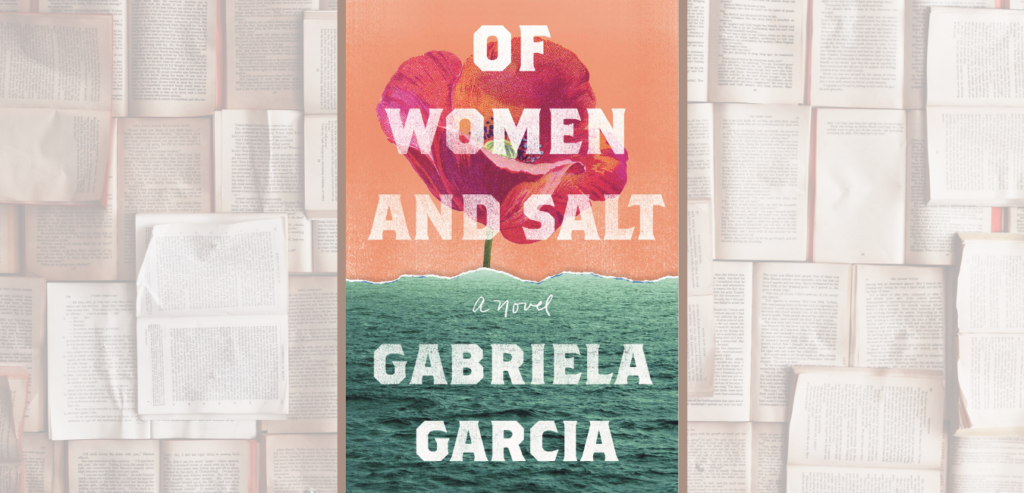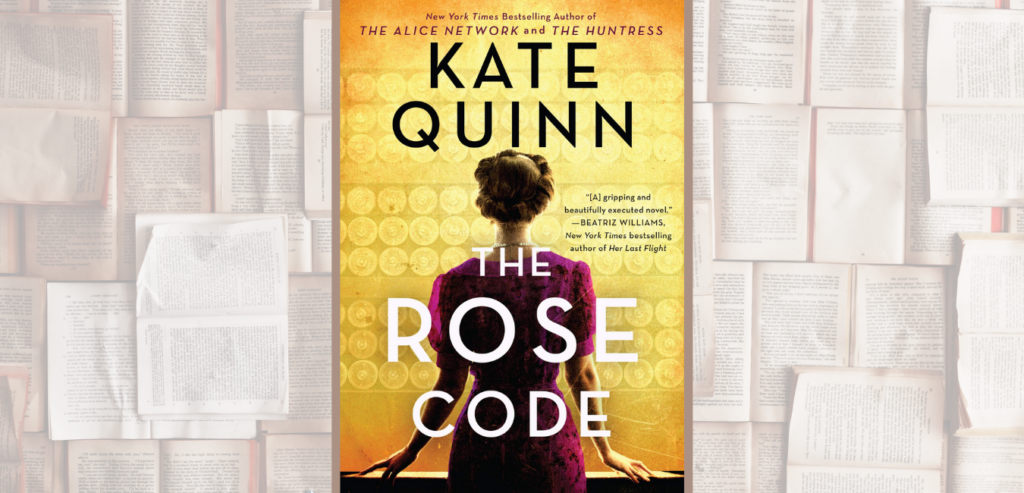 ---
This year has such glittering gems releasing, written by talented authors who dared to push the envelope and bring their readers the best of fiction and non-fiction. I have already begun reading a couple of these and can't wait to explore more. Which book are you most excited to read? Comment below! Happy Reading.