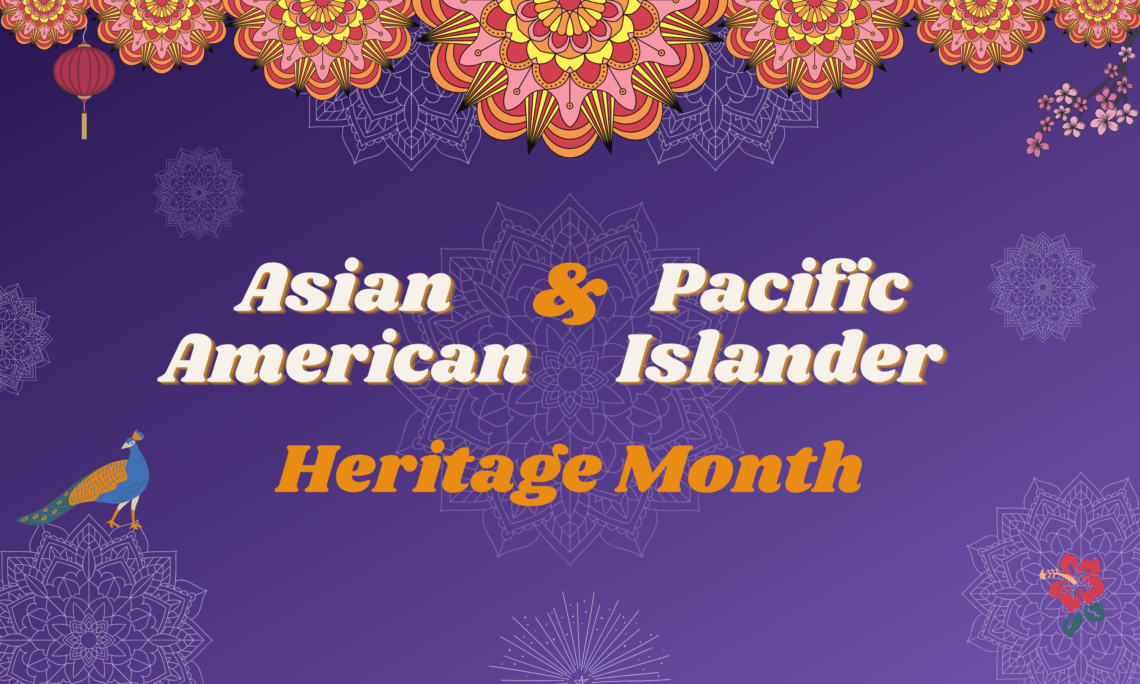 Asian American and Pacific Islander Heritage Month: Reading Favorites
Did you know that May is Asian American Pacific Islander (AAPI) Heritage Month? Since President Carter issued Proclamation 4650 in 1979, May has been designated to pay tribute to the collective contributions and accomplishments of generations of Asian/Pacific Americans in American culture, history, and society.
Being an Asian fresh off the boat, I recently found out about this celebration and was thrilled to know that while I have been reading Asian literature since my childhood, there is so much more left to explore, especially from the immigrant perspective. In the last few years, I also started exploring literature other than my own South Asian heritage and more focused on the stories from regions like Japan, China, Korea, Syria, Hawaii, etc. This in many ways has been an eyeopener, to say the least. Honestly, it is not even the tip of the iceberg. Moreover, I have often had conversations with some of my Asian friends who state that they only read American or European literature and haven't dived into exploring other parts of the world yet. To them I want to say, while it is a personal choice, I still highly recommend reading AAPI books and learning more about your own roots, and familiarize yourselves with some of the best and gifted writers in literature!
While it is important to celebrate and acknowledge accomplishments of all cultures all year long, May is a wonderful time for readers to be introduced to and read more literature that highlights Asian/Pacific American cultures. So here I am doing one of my favorite things – recommending some great books for you to choose from. If any of these books catch your eye, think about purchasing them from an AAPI-owned bookstore.

Below are #AAPI books & authors I loved exploring recently:
"E. M. Forster taught us that 'fiction is truer than history because it goes beyond the evidence.' Jennifer Zeynab Joukhadar's magic first novel is a testimony to that maxim. We've all been aware of the plight of Syrian refugees, but in this richly imaginative story we see one small family – both haunted by history and saved by myth – work their way west. It's beautiful and lovely and eye-opening."
― Chris Bohjalian, NYT Best-Selling Author
"I was a little person who spoke an immigrant version of his language, the language of a country that basked in the best of both worlds: to have once been an imperial power that had mugged weaker countries at gunpoint, while no longer being an imperial power and having to deal with pesky things like mosquitoes and malaria or resentment and revolutions."
― Viet Thanh Nguyen
"How brown is too brown? "Can Indians be racist?"
"What does real love between really different people look like?"
― Mira Jacob
"An extraordinary book, acrobatic on the level of the sentence, symphonic across its many movements—and this is a book that moves…My Year Abroad is a wild ride—a caper, a romance, a bildungsroman, and something of a satire of how to get filthy rich in rising Asia."
― Vogue
"In essays written with raw and fearless prose, Madden asks the questions to which we all seek answers. In so doing, she honors fathers and mothers and families; the ways they love, and the ways they fail."
―   Electric Literature
"My point," she said, "is that all your heroes were wanderers upon this earth. Moses, Jesus, Abraham, Jacob, Joseph, Ishmael, Muhammad…The history of the world is the history of people who went places. People who walked to the horizon."
― Syed M. Masood
"Kwon's lush imaginative project … [is to expose] the reactionary impulses that run through American life…[creating] an impression of the mysterious social forces and private agonies that might drive a person to extremes."
— The New Republic
---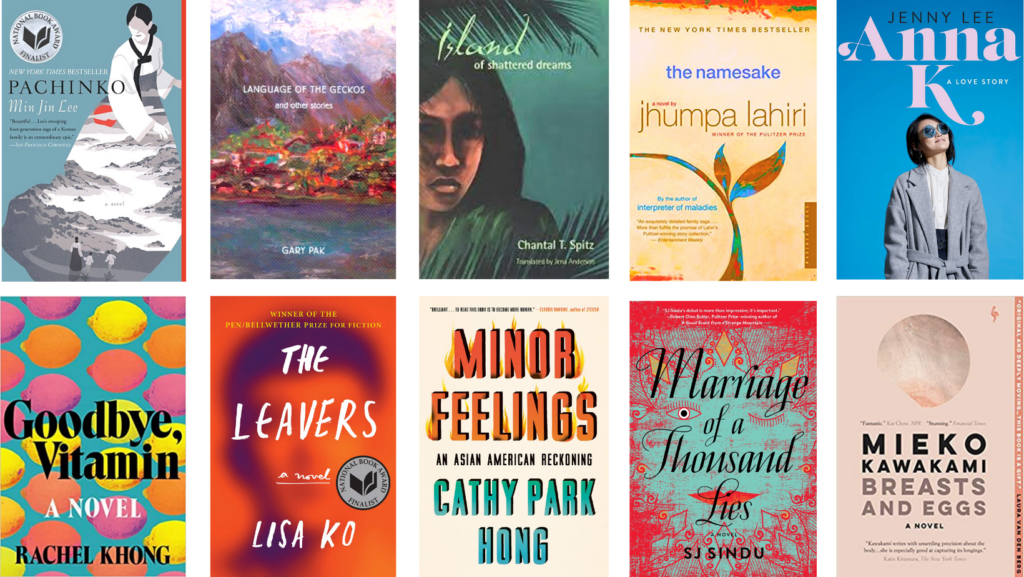 For more bookish recommendations for #AAPI books check out the lists from The Today Show for kids books, and the New York Public Library and San Francisco Public Library. Also learn more about my reading journey, book reviews, author interviews and TBR lists here. Happy Reading!