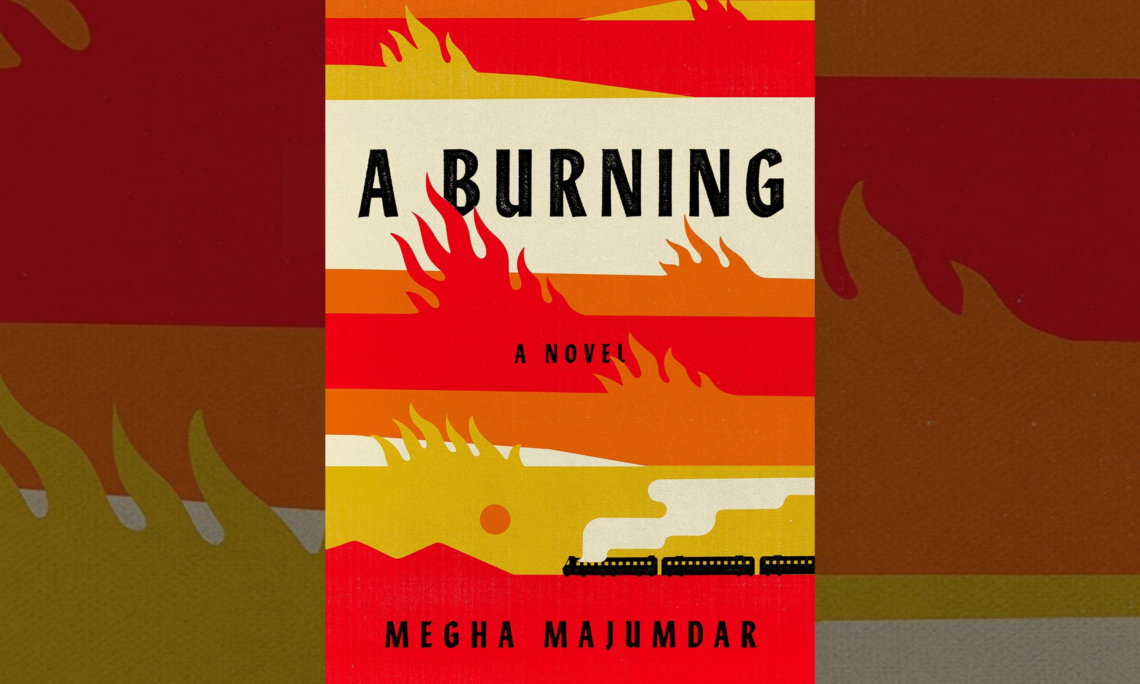 Book Review: A Burning – A Raging Debut By Megha Majumdar
"If the police didn't help ordinary people like you and me, if the police watched them die, doesn't that mean, I wrote on Facebook, that the government is also a terrorist?"
Synopsis: Jivan is a Muslim girl from the slums, determined to move up in life, who is accused of executing a terrorist attack on a train because of a careless comment on Facebook. PT Sir is an opportunistic gym teacher who hitches his aspirations to a right-wing political party and finds that his own ascent becomes linked to Jivan's fall. Lovely – an irresistible outcast whose exuberant voice and dreams of glory fill the novel with warmth and hope and humor–has the alibi that can set Jivan free, but it will cost her everything she holds dear.
A Burning is an incredibly ambitious novel. A terrorist attack leaves a train in flames and 100 people dead, and sends social media into a fury. Cries for justice take over as the police completely mishandle its response. The book takes us through the lives of 3 characters, showing us how they intersect and diverge around this one central event. The highlights play out as we go through hard-working poor class trying to make ends meet, the media turning up the dials to make it a circus, the right-wing nationalist government pinning the innocent to appease the public, and poor witnesses struggling with their morals while reaching for a better life. 
I loved a couple of characters and their arcs. Being a plot-driven read, it certainly felt that a lot more could be done. Megha was successful at laying bare the shortcomings of a system that has failed its citizens with due justice while narrating the story in binary. I don't care too much for that class division in language. It didn't stick with me. But it could probably work for some readers who get attached to characters or may form an association with them through the toning of words.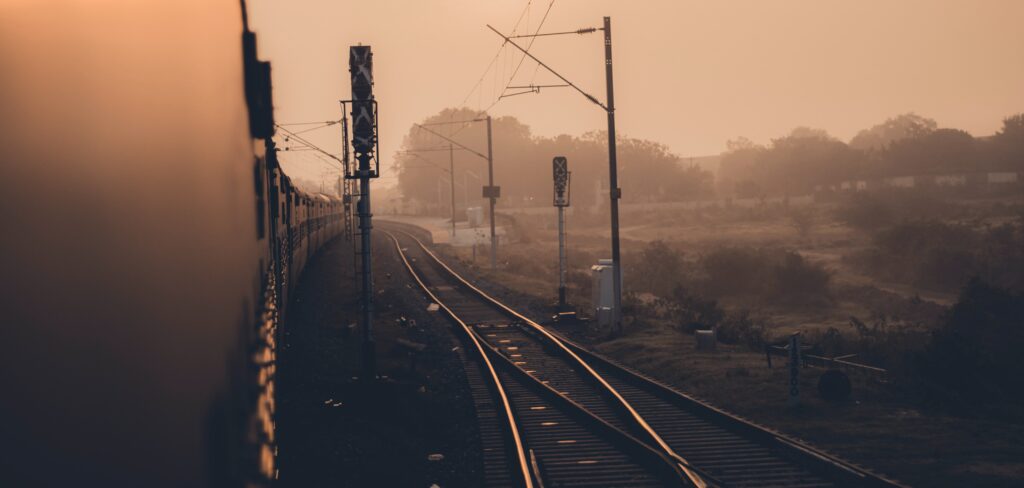 Relatability
If you're unfamiliar with India and it's political/societal workings, this could be a great entry point. I take issue with the Jhumpa Lahiri comparison. She writes deeply introspective, character-driven stories. Hence, I don't get the "for fans of Jhumpa" reference. The characters are pretty flatter, but yes it's a great attempt for a debut novel. Also, this is a book to introduce western audiences to the nitty-gritty of life in India and its socio-economic landscape, especially the power play. I think, being Indians we can identify the huge difference between Lahiri's and Megha's depth about all this. I wonder how it translates to Non-Asians though.
It definitely has created a mark looking at the outpour of praises from the international community including Margaret Atwood. There are several reasons I think this appealed so much to the international community. With a lot of common and prevalent themes, it has brought about a certain relatability to all readers. Megha has touched upon several relevant subjects that are still part of huge debates in Europe, the US, and India.
Corrupt Government, Wrongful Incarceration, Working Class Communities, Injustice With Minorities, Income Disparities, Sinister Side of Social Media, Trans People & Their Rights
Perhaps similar to how I felt reading 'There There' by Tommy Orange. And so I support that comparison along with the one made with Yaa Gyasi. Well, one can argue there is some merit to it.
---
Lovely is Lovely
One character I definitely would like to highlight is Lovely – While Jivan is the central character of the book – a woman of strength faced with injustice in a nation swayed by Islamophobia, it's Lovely's character who stayed with me.
"Nothing is simple for a person like me, not even one hour on the train. My chest is a man's chest, and my breasts are made of rags. So what? Find me another woman in the whole city as truly woman as me."
A hijra in India lives and dies a life of prejudice, poverty, and judgment. They can never move past that identity and be respected as an individual with dreams. And Lovely is set out to change that. Her charm, innocence, and bravery are highly endearing. She is ambitious and loving and even when she falls, she gets back up and shrugs off layers of societal prejudice to start working on her dream of becoming an actress again.
"I have been performing all my life," I was saying to him. I was performing on trains, on roads. I was performing happiness and cheer. I was performing divine connection. "Now," I was telling him, "just let me practice for the camera."
Recommended
All in all, I rate this debut a 3.5/5 ⭐ and recommend you giving this book a read. This book is an indictment of how the masses often sway the individual in directions they might not otherwise go. Megha has taken major risks with a multi-perspective, voice-driven novel whose politics often occur in the background. Taking in the current socio-political state of modern India, as well as universal questions of morality and integrity, Megha proves that you don't need a huge cast of characters or a lengthy page-count to tell a BIG story.
"Know that I will return to you. I will be a flutter in the leaves above where you sit, cooking ruti on the stove. I will be the stray cloud which shields you from the days of sun. I will be the thunder that wakes you before rain floods the room. When you walk to the market, I will return to you as footprint on the soil. At night, when you close your eyes, I will appear as impress on the bed."