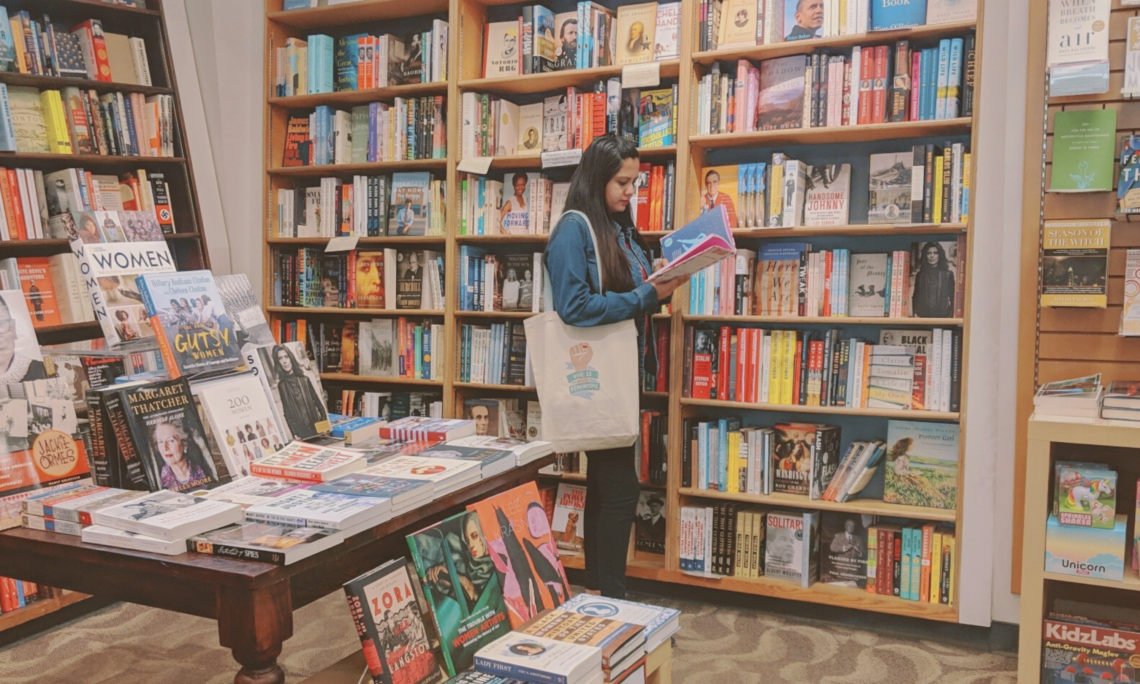 Reading Is My Superpower: Book List 2021
My usual favorite reading spot in the Bay Area has been the main branch of the local San Francisco Public Library which has a six storied beautiful building filled with books and resources. I love sitting by the window overlooking the spectacular views of the Civic Center and City Hall. Or sip some coffee at my favorite coffee shops on a weekend afternoon in the Financial District when it is finally silent there. Or in the several gorgeous Indie bookstores that the Bay Area is home to. Or the sandy beaches filled with sunlight. Even the amazing parks and hiking trails around the Golden Gate have some cool reading spots with lots of shade, like the Land End trail…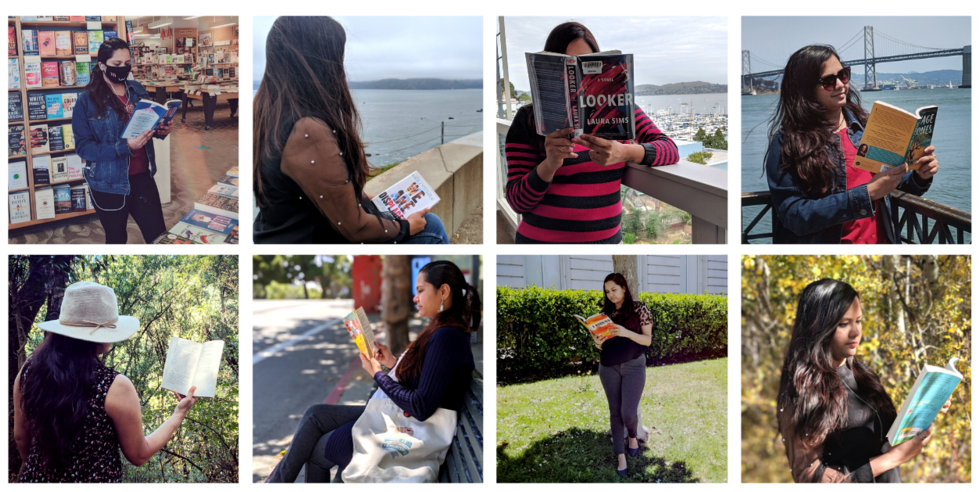 But I have been to none of these in almost a year. My only reading spot this year has been in my house. So what has kept my spirits up and motivated me to read? Great books! Amidst the stress and negativity of current times, the upcoming books and connecting with the literary community around me through virtual book clubs and events have really kept me sane, to say the least! Check out my 2020 reads here on GoodReads.
My Ambitious Reading List For 2021
I am a person who always makes lists. Sure I like to be spontaneous and go off plans as well. However, I feel making a plan and sticking to it while doing my best is a good course of action in general. For me, quantity matters as much as quality, because I am always excited to read books, and nothing can curb that enthusiasm! So at the risk of overwhelming myself, I have created an overly ambitious Reading List for myself consisting of all the books I am excited to read this year.
I have also allowed some space in my Reading Goal for 2021 for some new debuts and recommendations from friends to be added through the year. To see what new book releases I am looking forward to in 2021, click here.
My 2021 reading list is a combination of old books and new, classics and hidden gems, new authors, and some favorites. It spans across genres and includes all the genres that I and many of my fellow bibliophiles enjoy reading.
I hope this curated list gives you some recommendations that get you excited about reading as well. There will be hits and misses, but I am looking forward to getting started. So here are some of my picks from my own personal bookshelf and my library holds list that I can't wait to read! Bookmark it to refer to these recs through the year. Comment below to let me know what books you will be reading and what books you recommend too.
---
NON-FICTION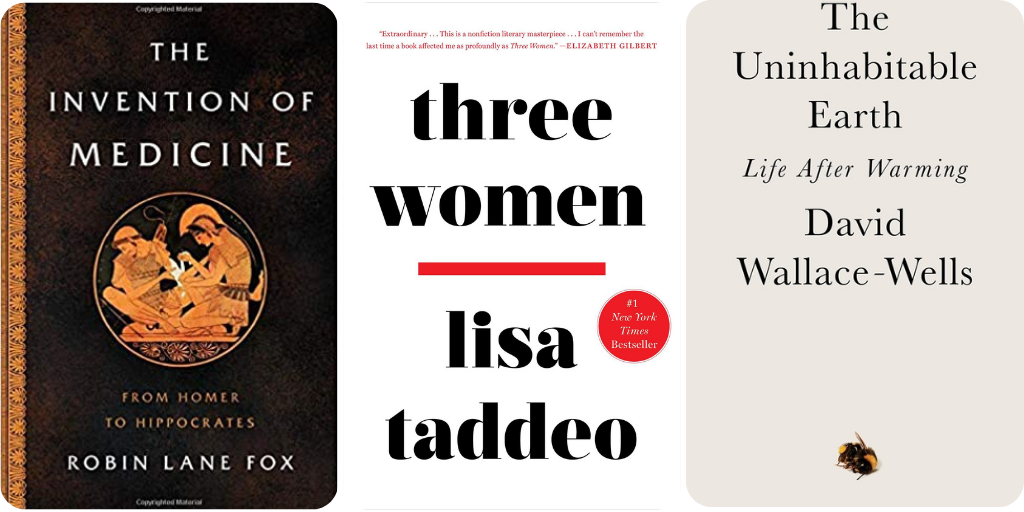 General Non-Fiction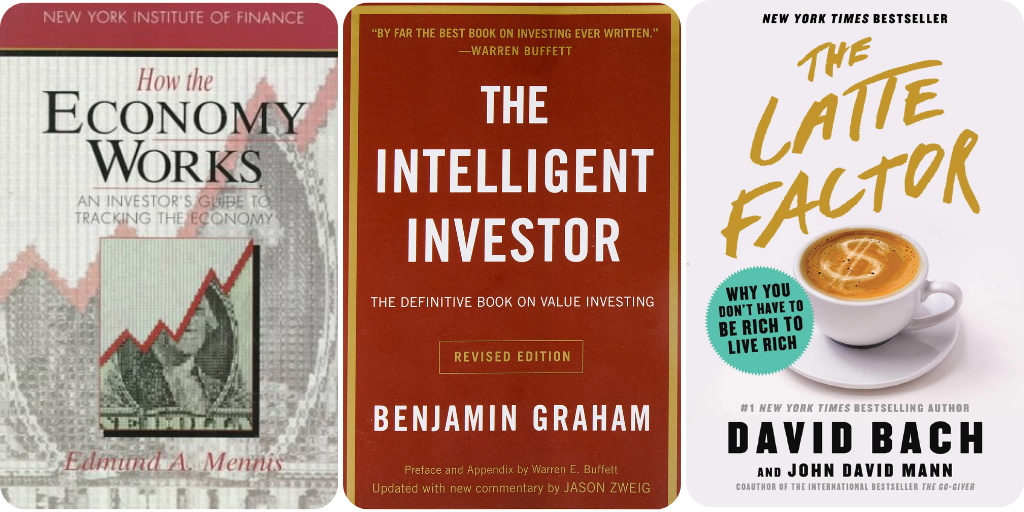 Personal Finance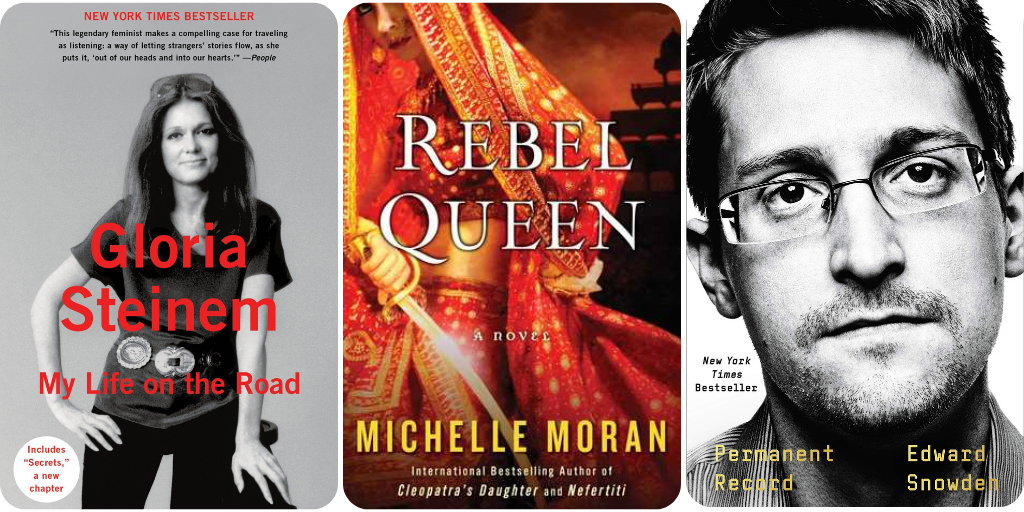 Biographies/Memoirs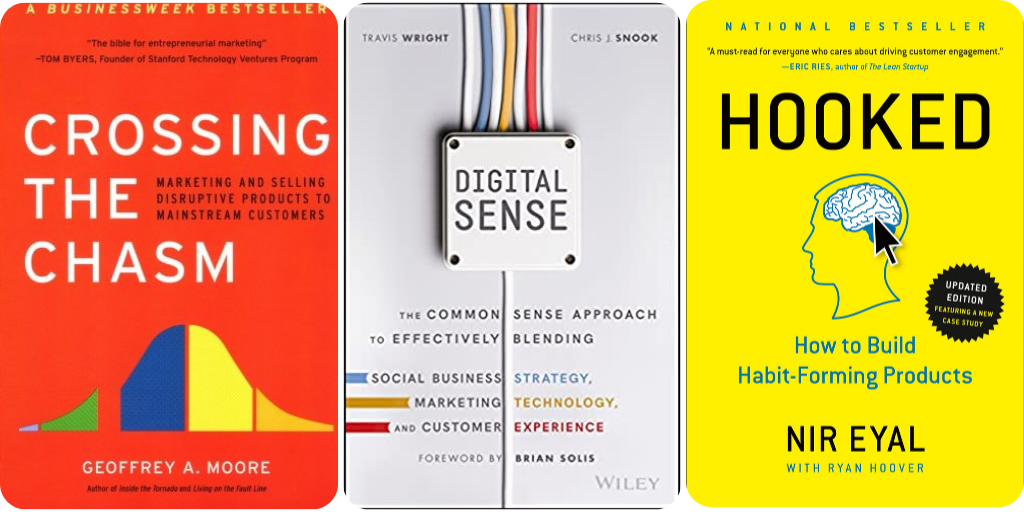 Product & Marketing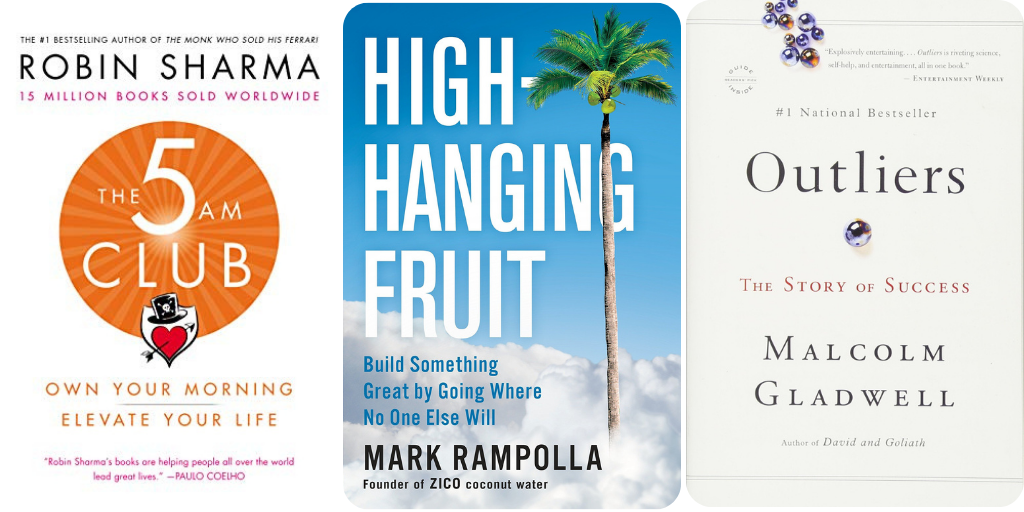 Self-Help & Leadership
---
FICTION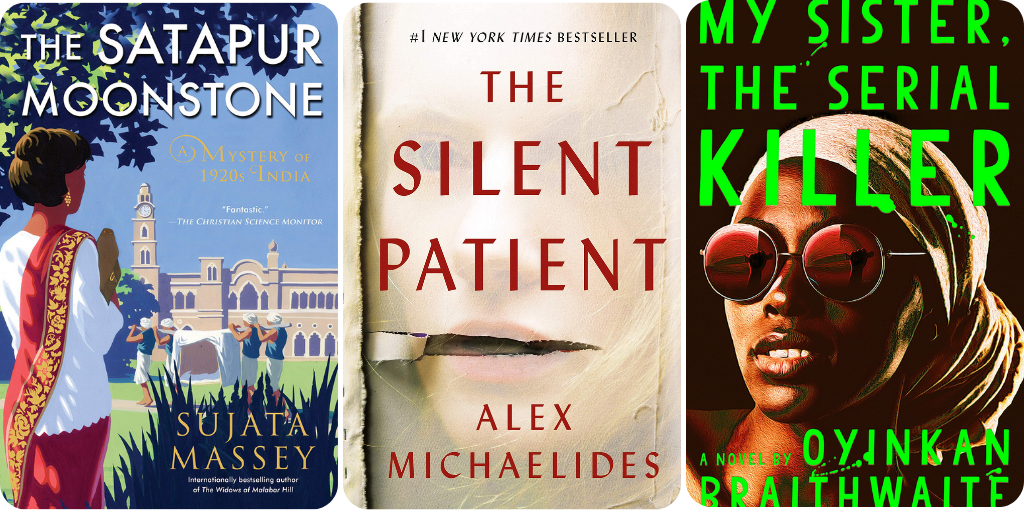 Thrillers & Mysteries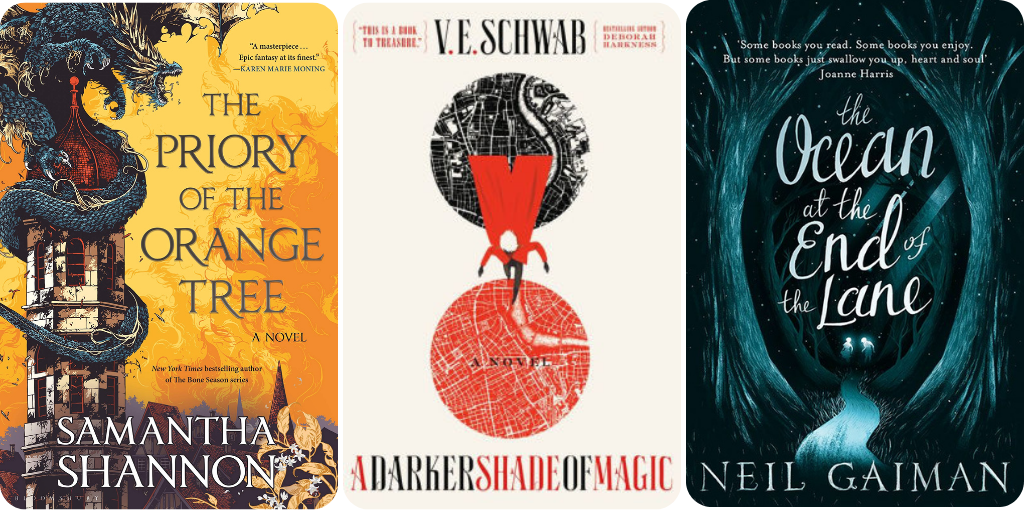 Fantasy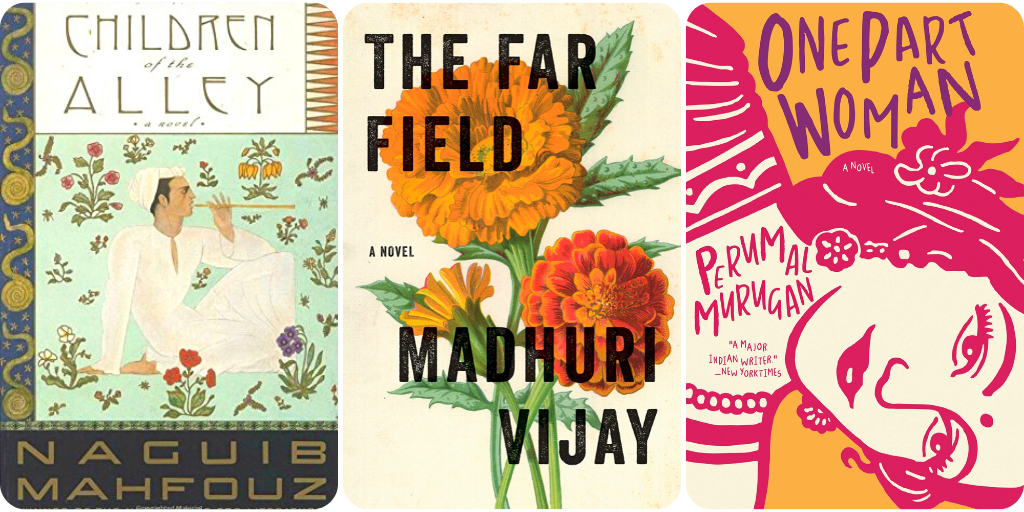 Asian Literature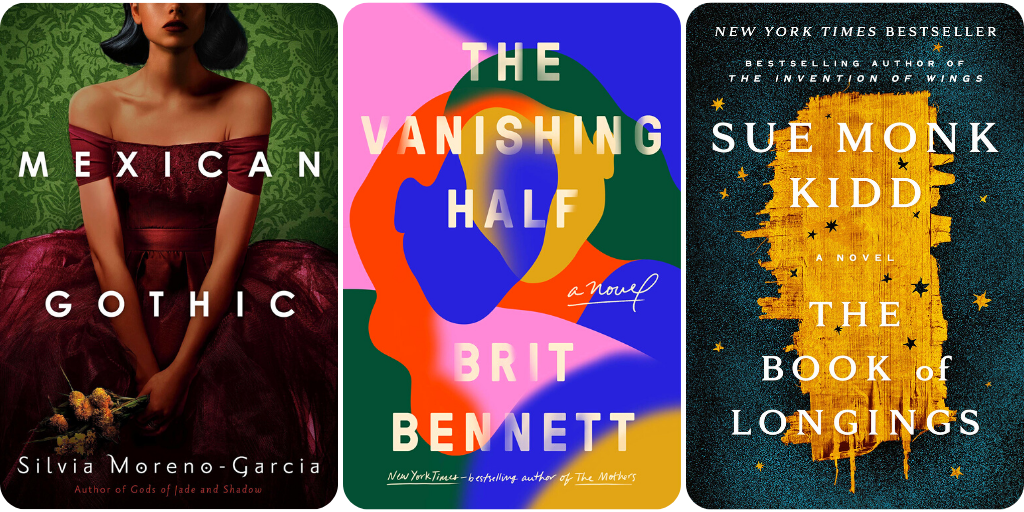 Historical Fiction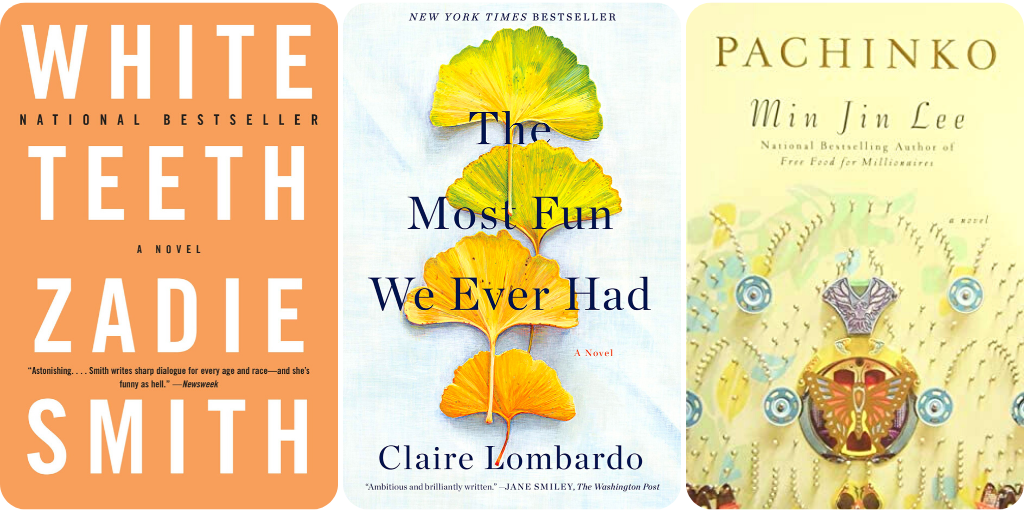 Family Saga
---
Reading Is My Superpower
"Reading is to the mind what exercise is to the body."
I am thrilled to try this new way of reading in 2021 where I outline all the books in my TBR and set up a reading goal that is ambitious yet doable for me. These 30 books are carefully curated based on the books from my personal library and TBR list that I have been really intrigued by. I also hope to pick up some exciting debuts this year along the way like some of these (link).
Many people have the misconception that building reading lists put pressure on the activity of reading. This couldn't be more false. In my experience, it enables you to really get on with reading the books you have forever been thinking about, and also spend some time in research to identify the hidden gems of literature that spike your interest. It has certainly allowed me to get introduced to so many authors and genres that I was closed up to until now. And I am enjoying books so much more than I was before! So try this as a yearly, seasonal, or monthly activity. And of course, also pick up some reads spontaneously too!
I hope this list helps you with some great reading recommendations too. Comment below to let me know which book you would like to read from this list. Are any of your favorites in here?