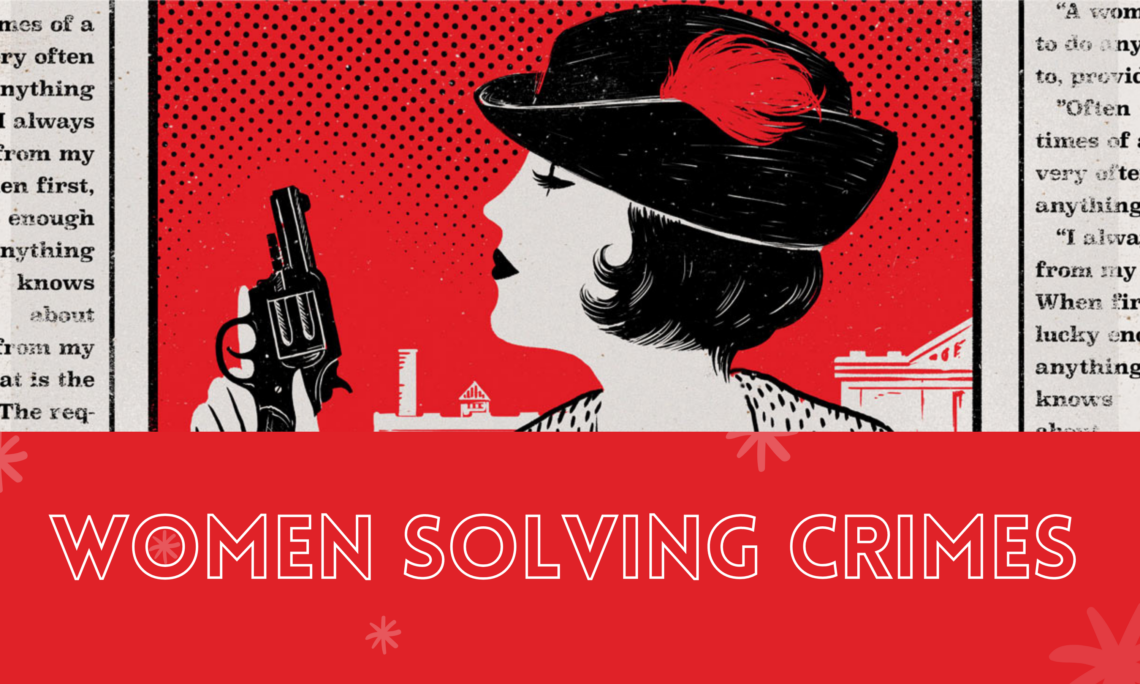 Women's History Month: Badass Literary Females That Solve Crimes
Happy Women's Day to you all! ??
This month I am taking the opportunity to primarily focus on women's stories. Women have always been a huge driving force in my life and their contribution has been tremendous for me as I am sure it's true for you as well. So as a reader I have always been drawn to and read literature contributed by known and lesser-known women authors. This month I am excited to read and highlight books by authors that I strongly want to recommend to my blog readers here. You can check out my March TBR for more suggestions.
Mystery & Crime Fiction
I enjoy reading books from different genres and sometimes read out of my comfort zone too. But I am most definitely a mystery & crime fiction lover and have been fangirling over popular literary characters like Sherlock Holmes and Robert Langdon. Through the years I noticed a huge blind spot among the reading trends in this genre. There were hardly any women detectives or policemen or masterminds solving crimes or even committing them for that matter that were popular or being recommended by readers around me. Soon I started scouting out such books and authors myself who have women at the helm of mystery and suspense novels. And I was astounded at the diverse literature we had in this genre which was not as well known or applauded (until recently in the last 5-6 years).
So I am very happy to share my recommendations here for some brilliant suspense/mystery/crime fiction book series with women protagonists that you should definitely read: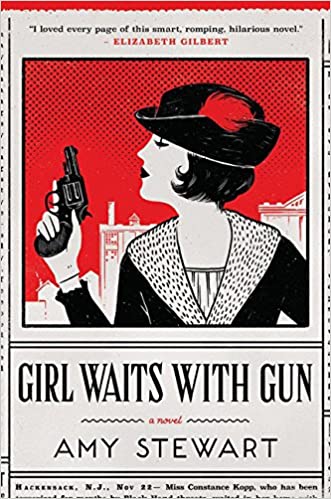 The first book that I recommend is Girl Waits With Gun by Amy Stewart. This is a book series you do not want to miss! The author Amy had stumbled upon a newspaper article about a forgotten woman in the US law enforcement named Constance Kopp. She and her sisters' stories of exploits as crime-fighters and detectives made newspapers nationwide–but they'd been entirely forgotten in history. The author Amy's painstaking research and fine writing have kept them alive even today. This series has seven books which starts with this one where Constance Kopp and her sisters have a run-in with a ruthless crook. Constance leaves her quiet country life and teams up with the local sheriff to bring justice. This is the story of one of America's first female sheriffs – a woman who refused to be bested by a bully and a chronicle of how far women can go to protect their families as well.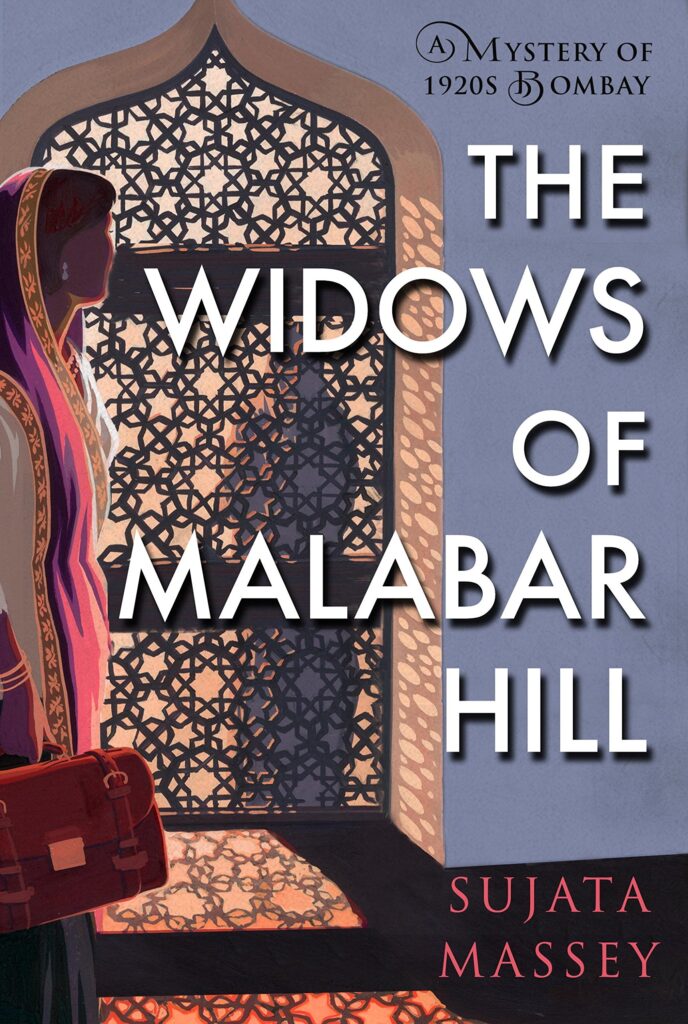 I came across this book in a bookstore with a stroke of luck! The Widows Of Malabar Hill by Sujata Massey is a book I recommend to everyone. This is an impressive amalgamation of genres like suspense, crime, historical, and women's fiction. The protagonist here is Parveen Mistry – a young female lawyer who is in the story, Bombay's first female solicitor in a 1920s British-ruled India. Her grit, persistence, and curiosity lead her to solve a gruesome crime and mystery surrounding a family of Muslim widows in Malabar Hill. In this engaging suspense-filled plot, we also get to learn a lot about women's position in society, how much family support matters, and how useful female instincts are while solving a crime! So definitely give this book a read which also has an equally good sequel that I enjoyed tremendously called "The Satapur Moonstone". Sujata Massey is all set to release the third part of this series this year as well!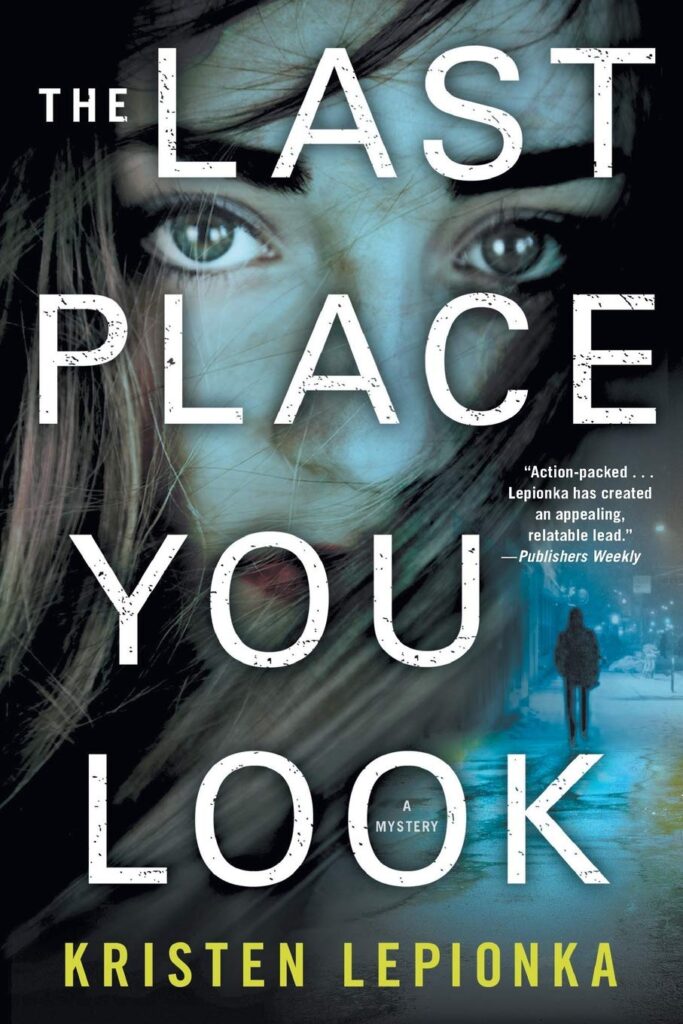 In this book, we have Roxane Weary – a private investigator and the daughter of a cop who was killed in the line of duty. The Last Place You Look by Kristen Lepionka is Roxane's story where she gets drawn to a young teenage girl's vanishing incident, especially when she thinks her disappearance is linked to one of her father's unsolved murder cases. Roxane is dealing with her own struggles and self-destructive tendencies, and yet her digging into small-town secrets and a buried past unearths something bigger than she'd ever imagined. The real strength of this book is Roxane herself. I adore mysteries/thrillers that make you care about the investigator and their private life just as much as you care about the crime or mystery. This is also a series of four books to get yourself lost in!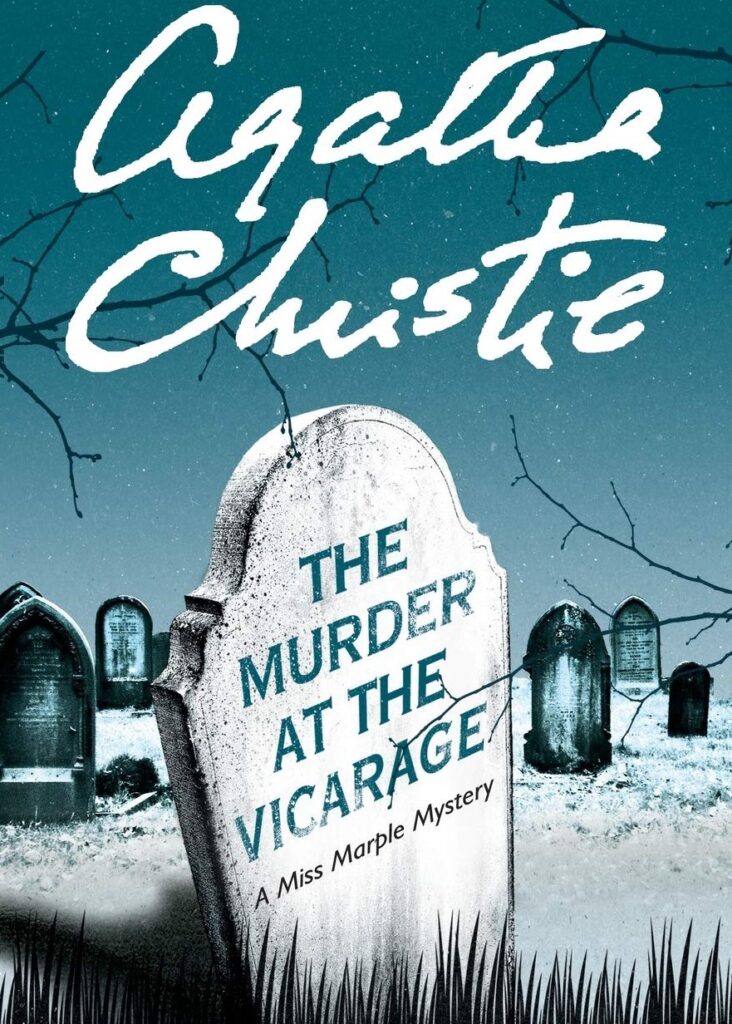 The next two are popular classics by world-famous authors that take you back in time when this genre was really shaped and brought to life. The Murder at the Vicarage by legendary mystery author Agatha Christie is part of the Miss Marple series or famously called the Crime Club series. With 13 books under its belt, this series provides a really entertaining reading experience for all crime fiction lovers. Set in the 1930s you get transported into the world of a tea cozy mystery where Miss Jane Marple is a nosy lady living in a small town. With her keen eye, which comes along with being a nosy busy body, a sharp Miss Marple along with the vicar works to solve a murder in her town. Like all of her work, Agatha Christie's cases in these books are multilayered and keep unraveling until a book's conclusion. It has inspired a whole generation of mystery books that we read today. Definitely read this one!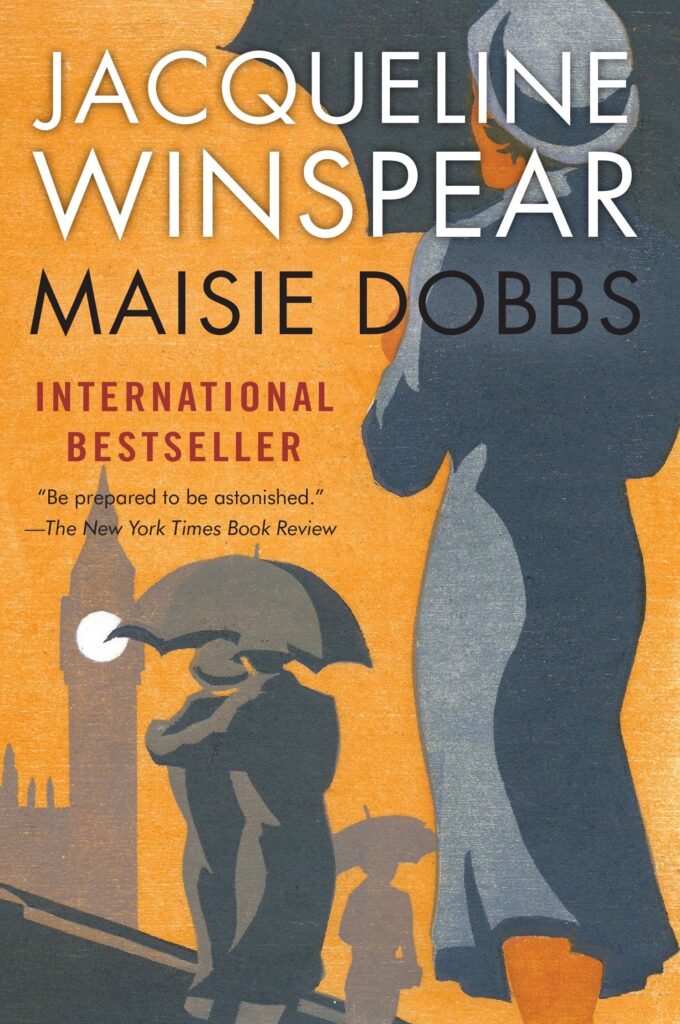 Maisie Dobbs by Jacquline Winspear is the story of an investigator who sets up her own practice to solve crimes. Her first assignment, a seemingly tedious inquiry involving a case of suspected infidelity, takes her not only on the trail of a killer but back to the war she had tried so hard to forget. She's an investigator every bit as brainy and battle-hardened as her contemporary popular male detectives. The sensitivity and wisdom with which Massie solves her first case is the highlight of this book. The author Jacquline Winspear has very skillfully written this mix of mystery, a war story, and romance set in WWI-era England. It has all the things readers love – a refreshing lead character, appealing secondary characters, and an absorbing engaging plot.
---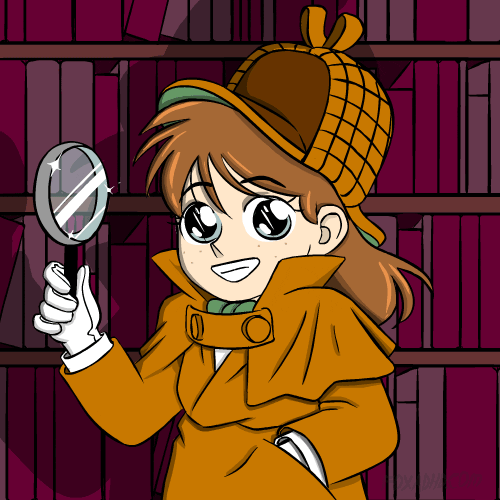 So that sums up my list! I hope you read these books and also explore more such books with female protagonists and antagonists in other genres that you like reading as well. Which are your favorite mystery/thriller novels? Mention them below in the comments. Happy Reading!! ?
P.S: Also check out this video I featured in to talk about these recommendations for The Eclectic Book Reviews – a community of readers who share their bookish experiences coupled with life lessons.?