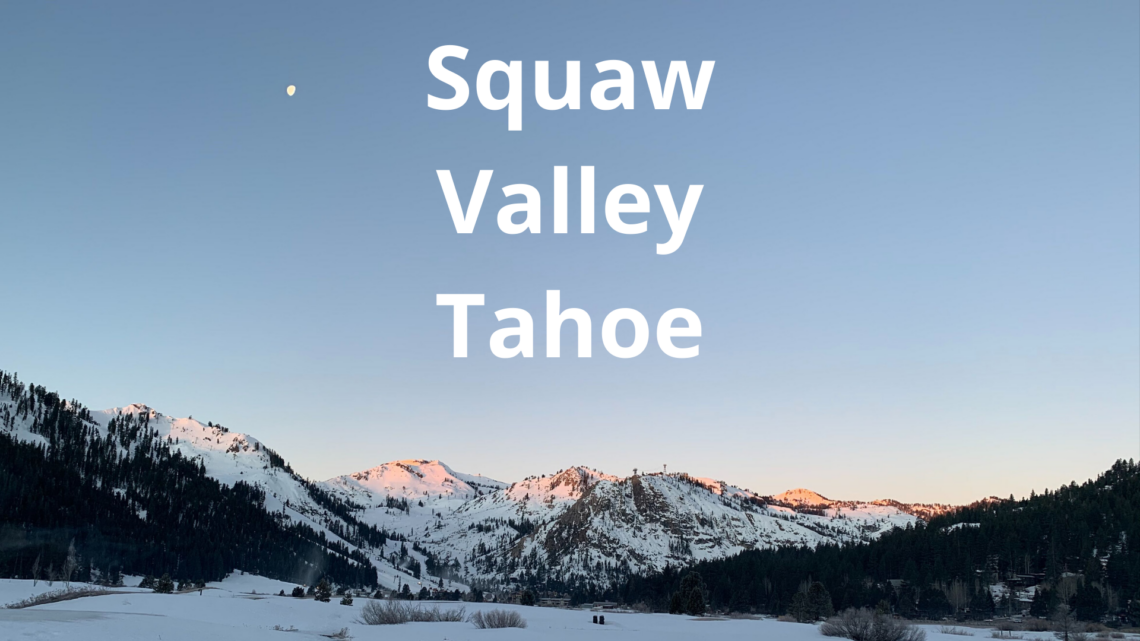 White Snow and Blue Skies Beckon: Squaw Valley Lake Tahoe
Located in: California
Popular for: Skiing, Hiking
"Let's find some beautiful place and get lost!"
---
Winter Fun at Lake Tahoe
Lake Tahoe lays claim to some of the United States' top alpine resorts, where pint-size skiers and boarders grow up to be gold-medal winners. But it's not all steeps and bumps here. At the beginning of this year (before we saw a pandemic rise and made us dream of places like these), I visited Tahoe for the first time in Winter (early February). On the north shore, Squaw Valley, also known as the Olympic Village, site of the 1960 Winter Games, is the stuff of legend. Saying that it matched the description of what we believe to be paradise-like would be an understatement. I got to stay at the Hyatt Resort at Squaw Creek, nestled at the base of Squaw Valley just minutes from North Lake Tahoe. A year-round mecca for Lake Tahoe activities, the resort boasts a championship golf course, cross-country ski center, fly fishing center, ice-skating rink, heated swimming pools, water slide, and scenic hiking and biking trails, along with ski-in/ski-out access to the mountain of course!
10 best things I experienced there:
Woke up to this view in my room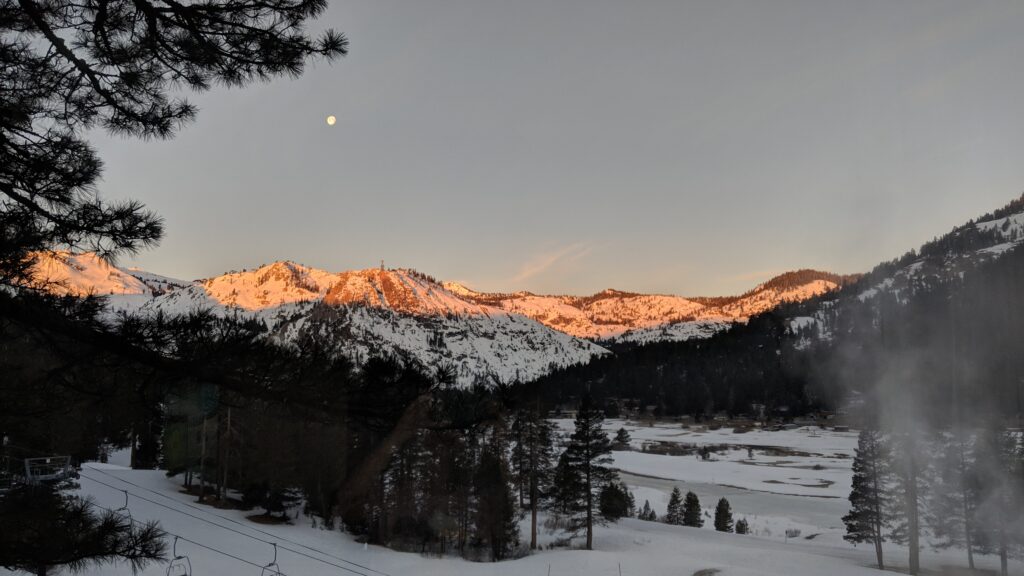 Didn't mind waiting in this gorgeous lobby too!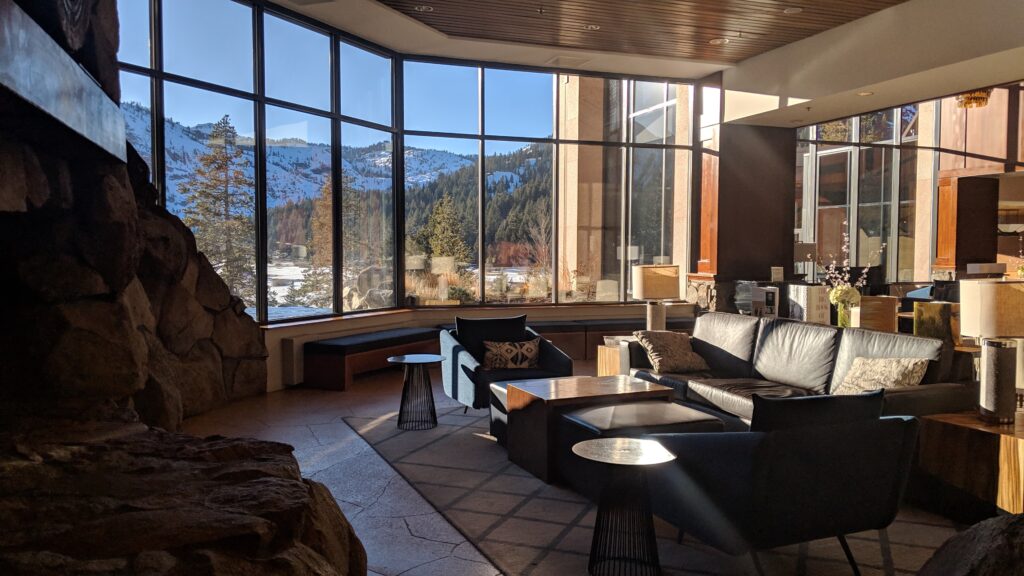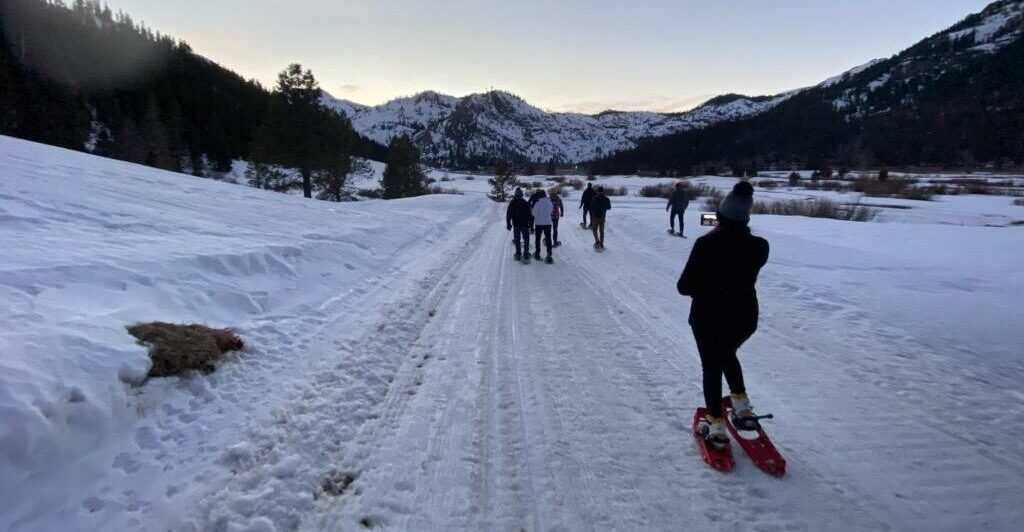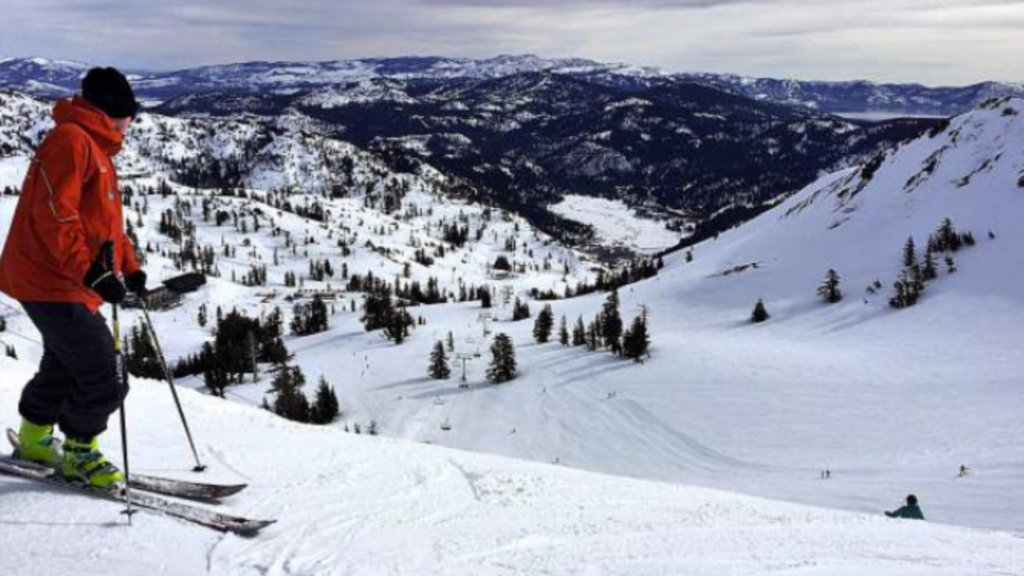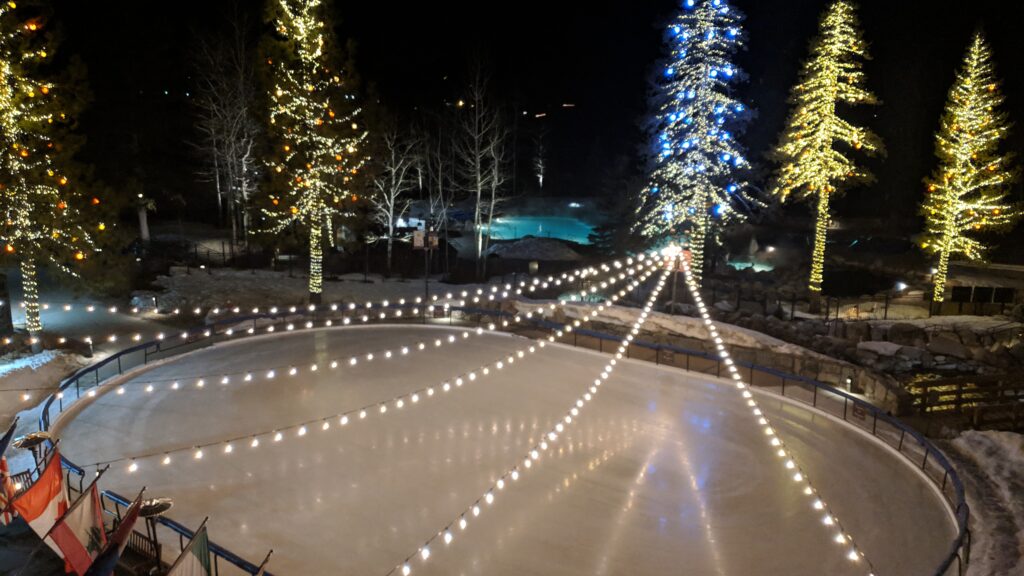 Some marshmallows and hot chocolate to warm up near a bonfire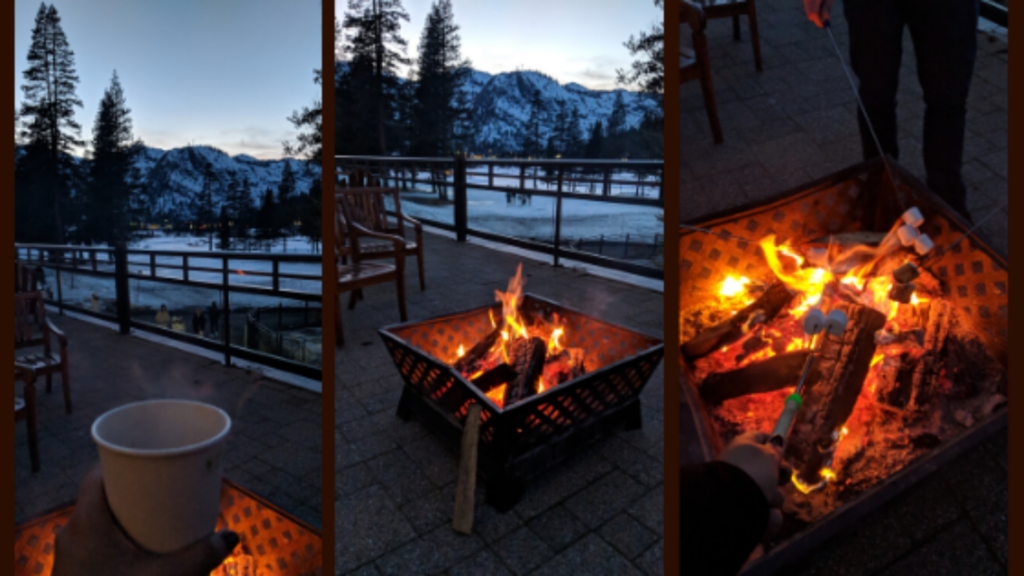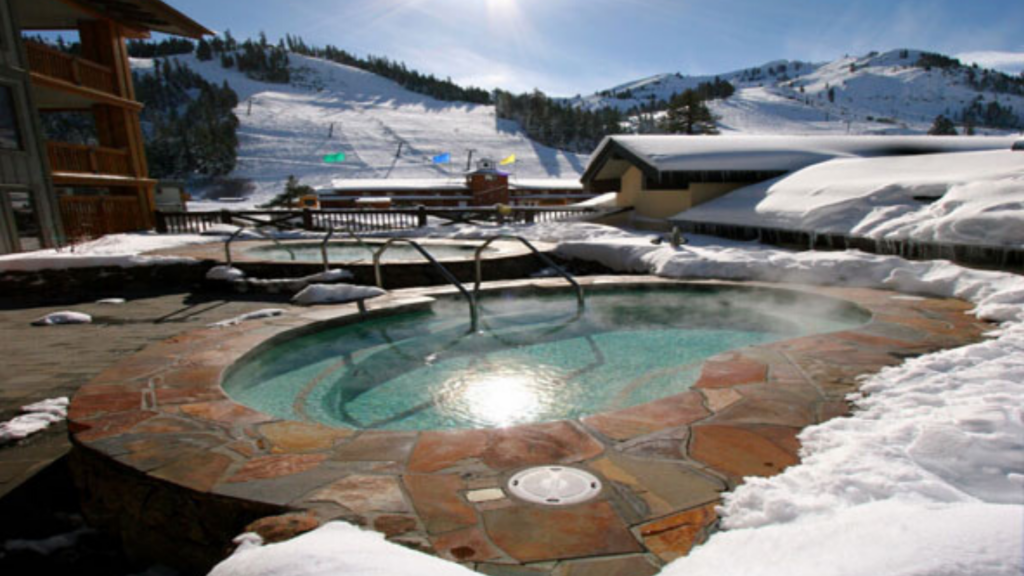 Visit the charming Olympic village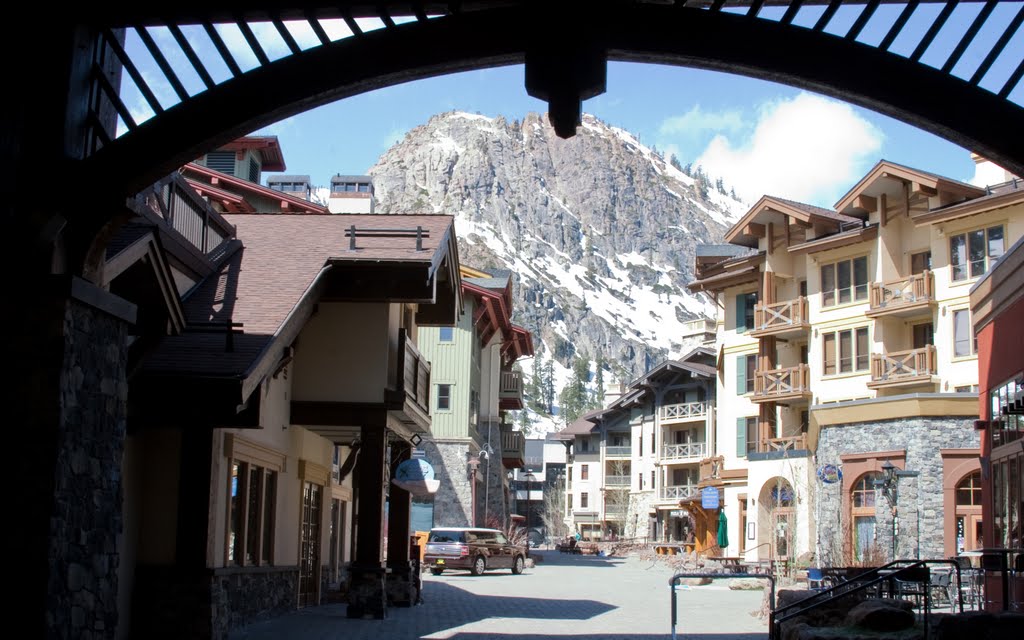 Or read by the mountainous view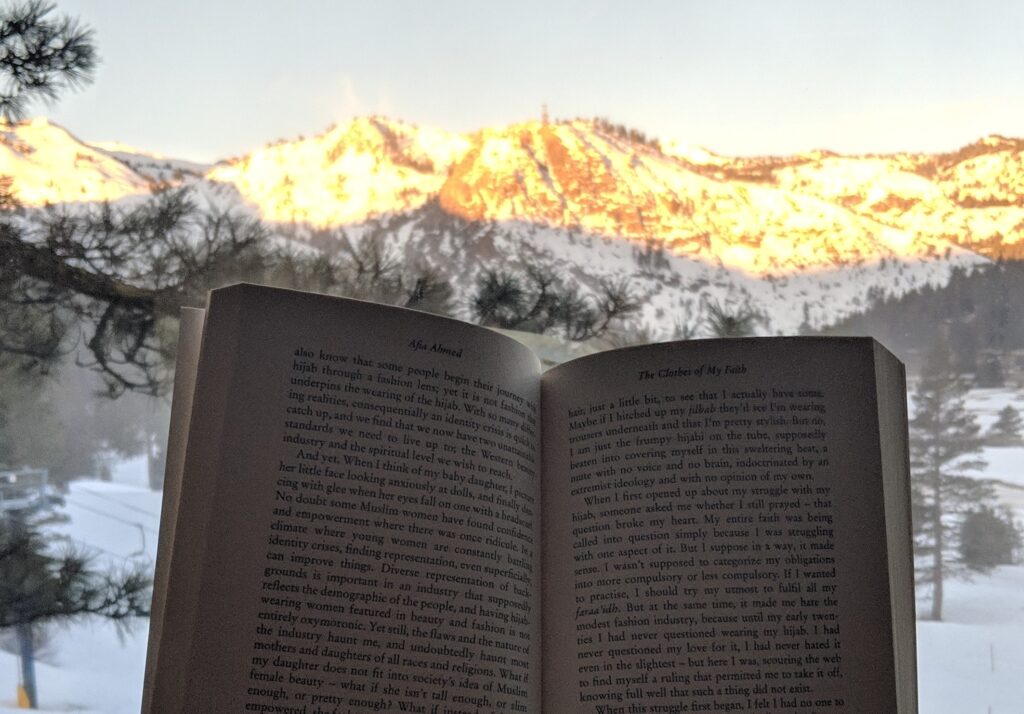 And just marvel at the natural beauty!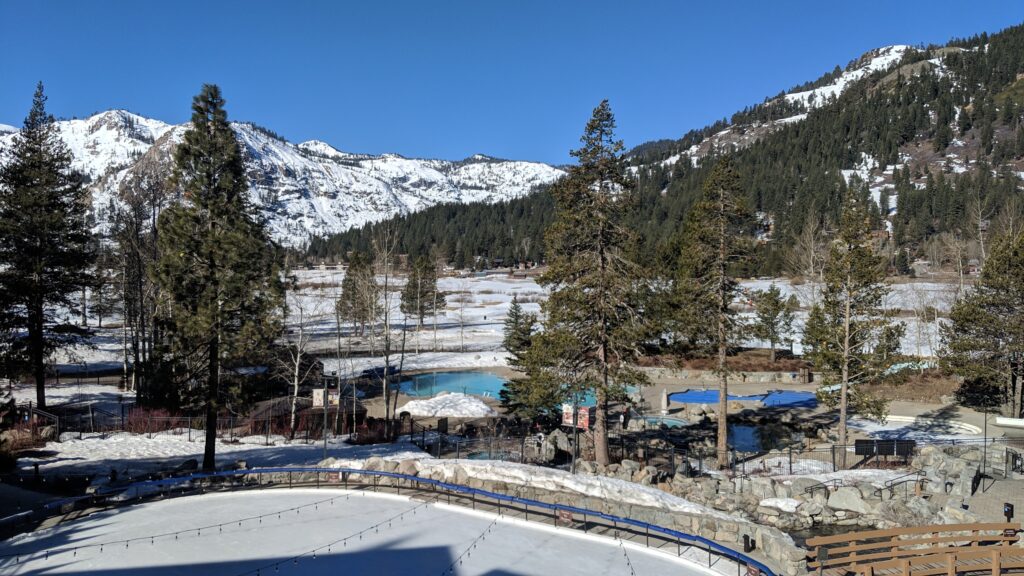 It's all ski and sun!
With ski-tan smiles and serious gear propped in the racks, Lake Tahoe's Squaw Creek attracts elite skiers and their families, with all ages welcome on and off the slopes. Long-time fans, many of whom have skied here since they were tiny, think of Squaw as "their" mountain, a perfect club for top skiers and Olympians.

Squaw's sister resort, Alpine Meadows, is just down the road, tucked between Truckee and Tahoe City. Families and savvy powder-seekers will appreciate this approachable mountain, which features more than 100 trails on its 2,400 acres of terrain, ranging from easy groomed runs to wide-open bowls that offer views of Lake Tahoe.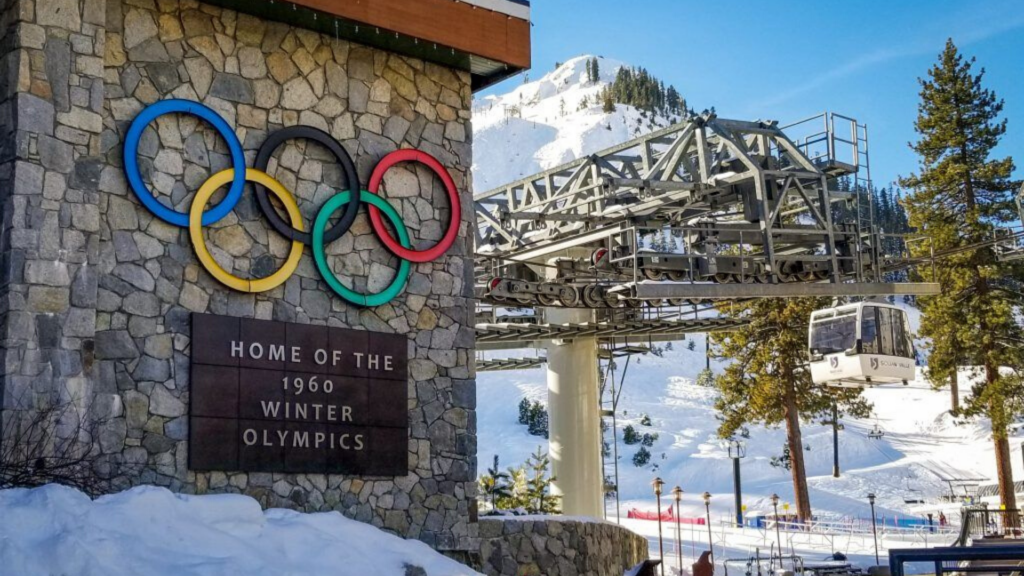 In addition to its famous terrain, Squaw boasts a few other differentiators. It was the host of the 1960 Winter Olympics—take an Aerial Tram ride to see memorabilia at the free Olympic museum—and often holds elite competitions throughout the season. It's not uncommon to see past and future Olympians training on the mountain.
Squaw Valley and its resorts have also set itself apart with a focus on sustainability. In the near future, we see plans in work to run 100 percent on renewable energy sources, making it the first major effort by a ski mountain in the U.S. to do so. As a visitor, you can spot signs of sustainable efforts, from the electric car chargers at the base to the lack of single-use water bottles.
I took a free hotel shuttle to the Squaw's base village, which is engaging and family-friendly, buzzing with live music, a bungee-jump tramp for the kids, and countless tail-wagging dogs.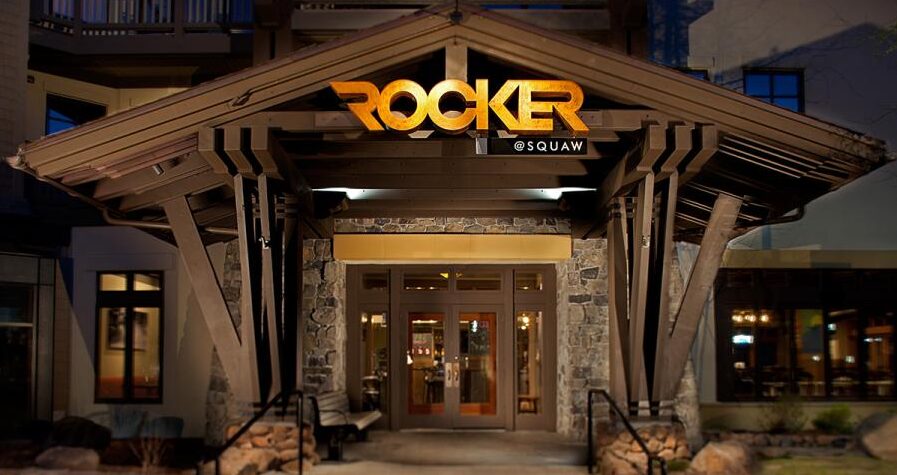 We visited a lovely pub and sports bar in the village at Squaw called Rocker. It had a fresh menu and tasty cocktails that were simply as memorable as the valley's breathtaking views. Another local favorite is the ultra-low-key Le Chamois, a nearly half-century base-village institution that serves pizza and beer in a lively après atmosphere. Locals also love to stop by Wildflour Baking Company for warm-from-the-oven cookies.
---
Spotlight: Lake Tahoe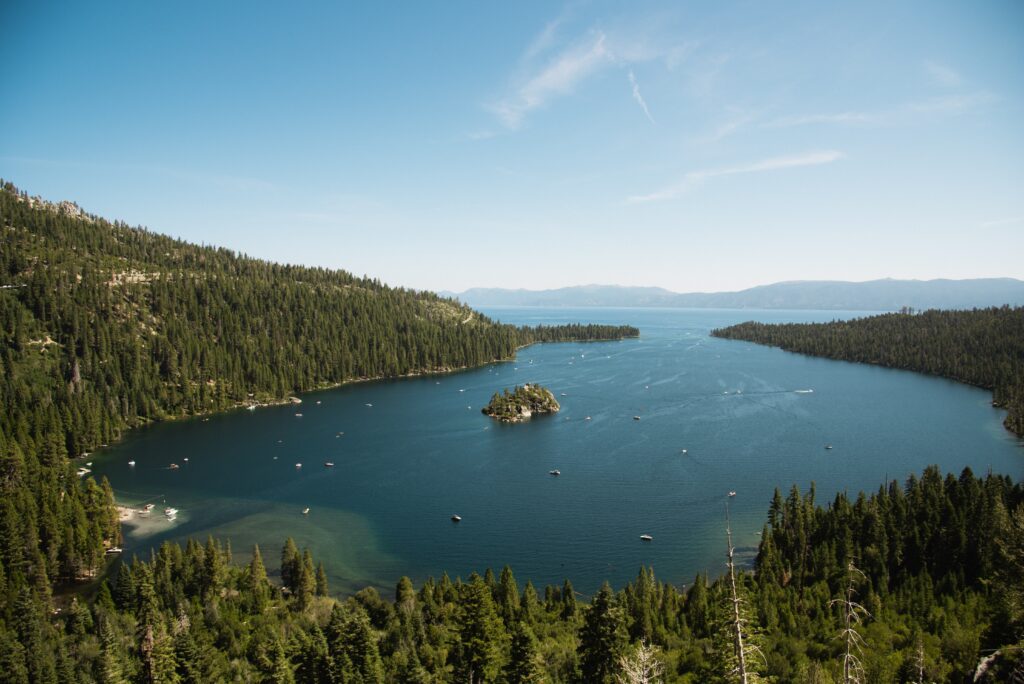 Blue as a topaz and encircled by majestic peaks, the massive Lake Tahoe straddles the California-Nevada border is a bucket-list essential. The 22-mile/35-kilometer-long lake can fill a record book with its statistics—it's the 10th deepest lake in the world, second deepest in the U.S. after Crater Lake, and boasts 72 miles/116 kilometers of shoreline. It's also one of the purest lakes in the world, with 99.99% purity, roughly the same as distilled water.
But it's not Tahoe's numbers but its images that linger—an osprey diving into a ripple-less cove, a black bear drinking water at the lake's edge, the setting sun lingering behind Mount Tallac, a rosy pink alpenglow lighting up snow-covered slopes. One look around—especially from drop-dead gorgeous overlooks like Inspiration Point above Emerald Bay State Park—and it's easy to see why travelers have been flocking to Lake Tahoe since the California Gold Rush.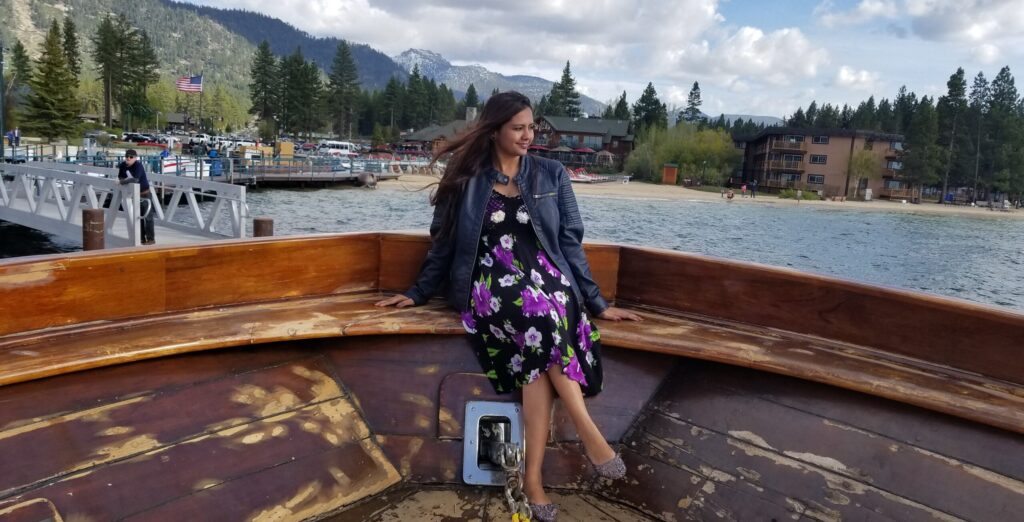 Summer is Tahoe's busiest season, when mountain-lovers hike the Tahoe Rim Trail, pedal along the lake's paved bike trails, and strap on backpacks to explore the granite wonderland of Desolation Wilderness. In June, when the lakeside wildflowers come out, so do the water toys—sailboats, cruises, stand-up paddleboards, kayaks, and almost anything that floats.
If winter is your season, Tahoe has you covered with more than a dozen alpine resorts. Carve it up at the heavy-hitters—Heavenly, Squaw Valley, Northstar—or skip over to smaller, more intimate ski hills like Homewood or Donner Ski Ranch. The fluffy white stuff usually starts falling in late November, and in some years, the spring melt holds off until June.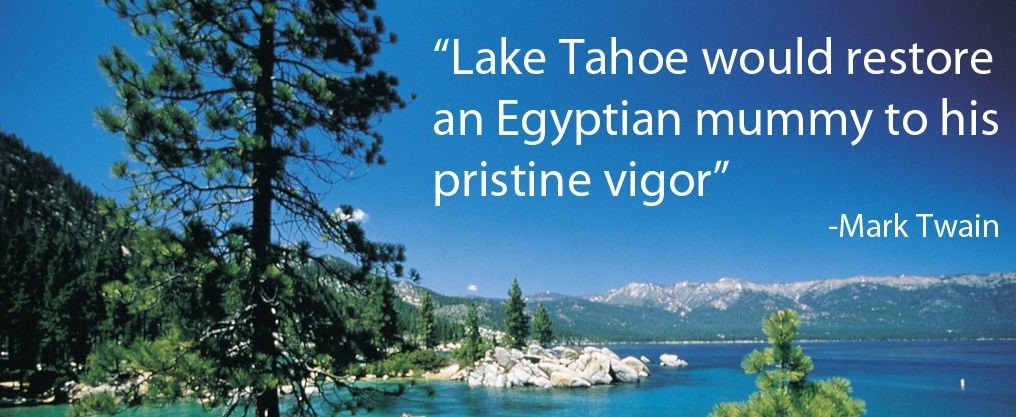 So it goes without saying that my next spot to visit after I come out of quarantine would surely be some unexplored corner of Tahoe. And here's hoping that I and you as well get to do that soon!