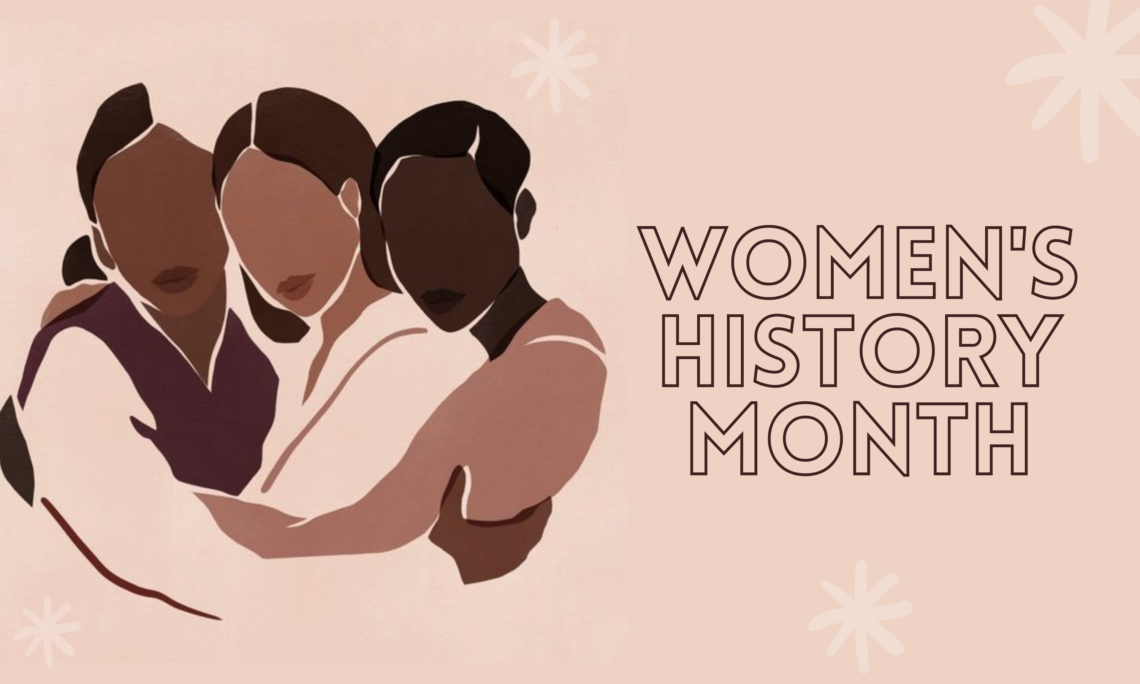 Women's History Month: Books That I Am Reading In March 2021
"More than ever, I am aware of the need to support and celebrate each other. I like to believe I am part of a global support group network of 3.4 billion. Imagine: if you can fall back on the 3.5 billion sisters, and the many good men who are with us, what could we possibly not achieve?" – Nicole Kidman
Women's History Month is here and I can't keep calm! I have always read books written by and about women. There is a sense of belonging and relatability that just feels so comfortable to me while reading them. I have learned so much from the life lessons of real and fictional women that have helped me to face similar situations in my own life. That's the brilliant part of being a reader and recognizing books as not only a source of wisdom and knowledge but also an inexhaustible source of energy to shape your life and your thoughts.
Women's History Month is an annual declared month that highlights the contributions of women to events in history and contemporary society. It is celebrated during March in the United States, the United Kingdom, and Australia, corresponding with International Women's Day on March 8. We honor the contributions and history of women and their lives. By highlighting women who have made a difference in history, it opens up that world of possibilities to young girls and future generations as well.
So today on World Book Day, I am excited to share my reading list for March 2021 which I have carefully curated by selecting books from my bookshelf that highlight some powerful women and literary characters and their unique stories. I'll be sharing more such bookish recommendations in my blogs for this month as well.
---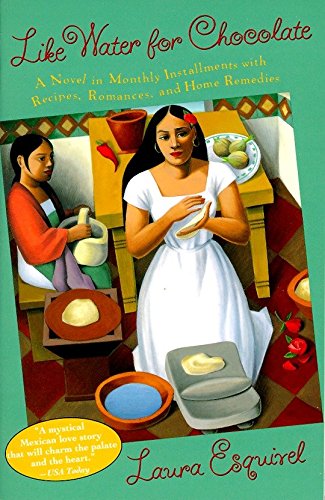 "The sun light up a drop of dew, the drop of dew soon dries
You are the light of my eyes, my eyes I'm brought to life by you"
Food – Home Remedies – Romances! Published in 1993, this is a contemporary classic that you shouldn't miss! Earthy, magical, and utterly charming, this tale of family life in turn-of-the-century Mexico became a best-selling phenomenon with its winning blend of poignant romance and bittersweet wit. A sumptuous feast of a novel, it relates the bizarre history of the all-female De La Garza family. Only a freakish chain of tragedies, bad luck, and fate finally reunite them against all the odds. a bestseller around the world, Written in a unique format of monthly installments, Like Water For Chocolate is a romantic, poignant tale, touched with moments of magic, graphic earthiness, bittersweet wit – and recipes.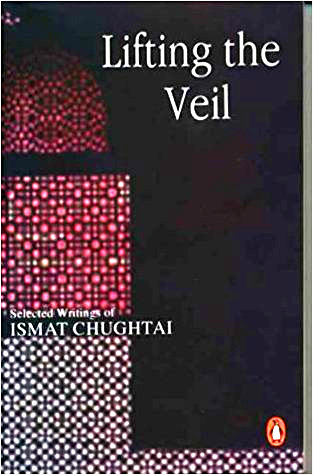 "I do not think men and women are two different kinds of beings. My father realized his daughter was a terror and that there wasn't a thing he could do about it."
This is a contemporary classic coming from the popular world of Urdu fiction. Ismat Chughtai was an eminent Urdu writer, known for her indomitable spirit and a fierce feminist ideology, and was considered the grand dame of Urdu fiction. Lifting The Veil is a collection of her selected writings bringing together fiction and nonfiction. The twenty-one pieces in this selection are Chughtai at her best, marked by her brilliant turn of phrase, scintillating dialogue and wry humor, her characteristic irreverence, wit and eye for detail. At a time when writing by and about women was rare and tentative, Chughtai explored female sexuality with unparalleled frankness and examined the political and social mores of her time. She wrote about the world that she knew, bringing the idiom of the middle class to Urdu prose, and totally transformed the complexion of Urdu fiction through this collection of her writings.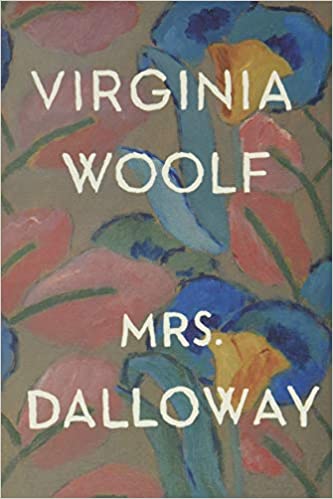 "What does the brain matter compared with the heart?"
This iconic book is by Virginia Woolf – an English novelist and essayist regarded as one of the foremost modernist literary figures of the twentieth century. Heralded as Virginia Woolf's greatest novel, this is a vivid portrait of a single day in a woman's life. Here she highlights and gives importance to the smallest and most mundane human acts of everyday life and builds a story around it, unlike anything else written ever. Mrs Dalloway also contains some of the most beautiful, complex, incisive and idiosyncratic sentences ever written in English, and that alone would be reason enough to read it. While reading her works, people often get the impression that Virginia Woolf knows everything about people and that she understands life better than anyone. Well, find out if it's true by picking up this lovely short read!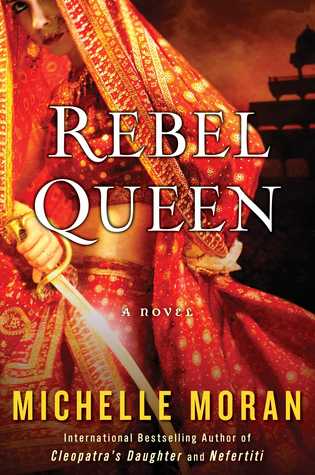 "We all die. Some of us are fortunate to die fighting for justice."
While growing up, I was taught about many freedom fighters and world leaders in school. But hardly any of them were women, except one – Rani Laxshmibai or Jhasi Ki Rani. So I was thrilled to know that one of my all-time favorite biographers, Michelle Moran, has explored the story of Rani Laksmi – India's Joan of Arc – who against all odds defied the mighty British invasion to defend her beloved kingdom. Told from the unexpected perspective of Sita – Queen Lakshmi's most favored companion and most trusted soldier in the all-female army – Rebel Queen shines a light on a time and place rarely explored in historical fiction. In the tradition of her other novels, and through her strong, independent heroines fighting to make their way in a male-dominated world, the author brings nineteenth-century India to rich, vibrant life.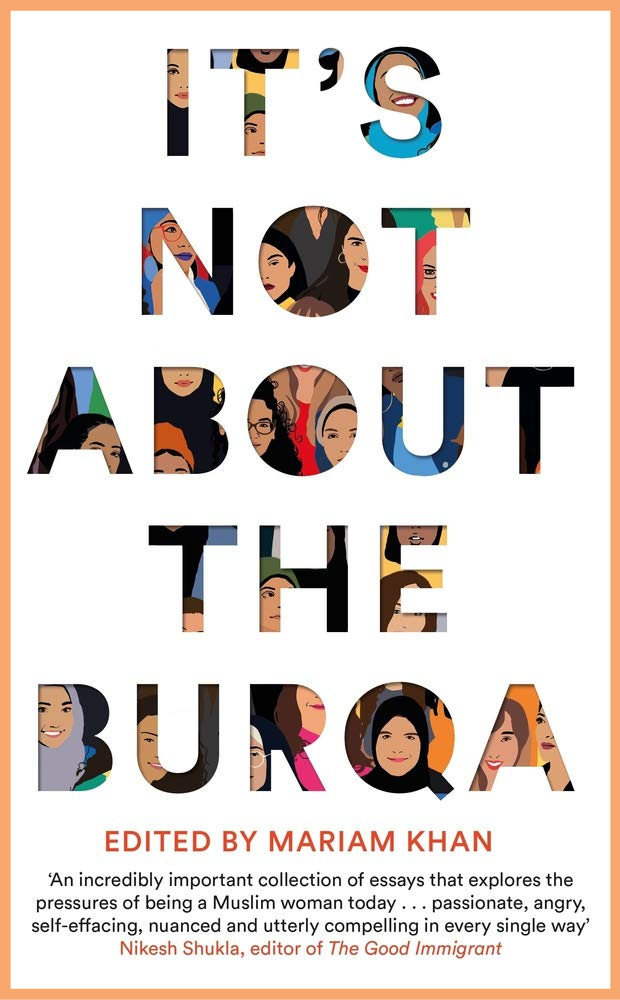 "I believe the role of the writer is to tell society what it pretends it does not know."
In 2016, Mariam Khan read that British Prime Minister David Cameron had linked the radicalization of Muslim men to the 'traditional submissiveness' of Muslim women. Why was she hearing about Muslim women from people who were neither Muslim, nor female? Taking one of the most politicized and misused words associated with Muslim women and Islamophobia, It's Not About the Burqa is poised to change all that. It includes voices you won't see represented in the national news headlines: seventeen Muslim women speaking frankly about the hijab and wavering faith, about love and divorce, about feminism, and the twin threats of a disapproving racist community. In this collection of essays, you experience the rarity of a Muslim woman speaking for herself without a filter, and what it means exactly to be a Muslim woman in the West today.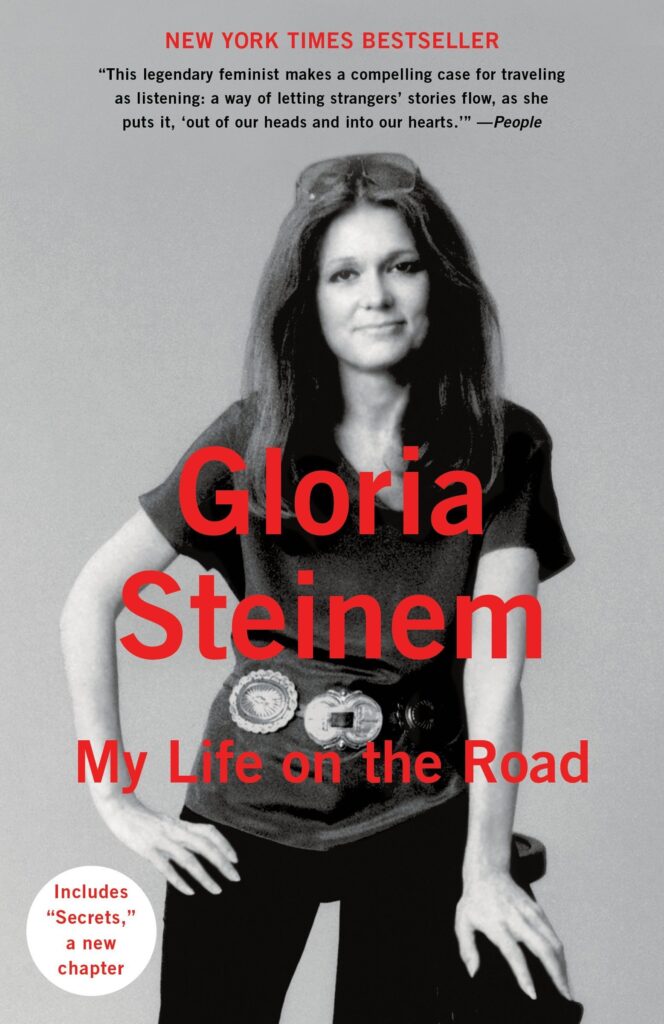 "When humans are ranked instead of linked, everyone loses."
This is the story of a woman I have been in awe of my entire life. Gloria Steinem – an American feminist, journalist, and social and political activist who became nationally recognized as a leader of, and media spokeswoman for, the women's liberation movement in the late 1960s and 1970s. Being a writer, activist, organizer, and one of the most inspiring leaders in the world—she tells a story she has never told before in this book, a candid account of how her early years led her to live an on-the-road kind of life, traveling, listening to people, learning, and creating change. She reveals the story of her own growth in tandem with the growth of an ongoing movement for equality. I simply cannot wait to listen to this audiobook I got from my local library SFPL.
Comment below to share your favorite books about women's stories and your favorite authors. Happy Reading!